PORTFOLIO
The most memorable portraits focus on the essence of you.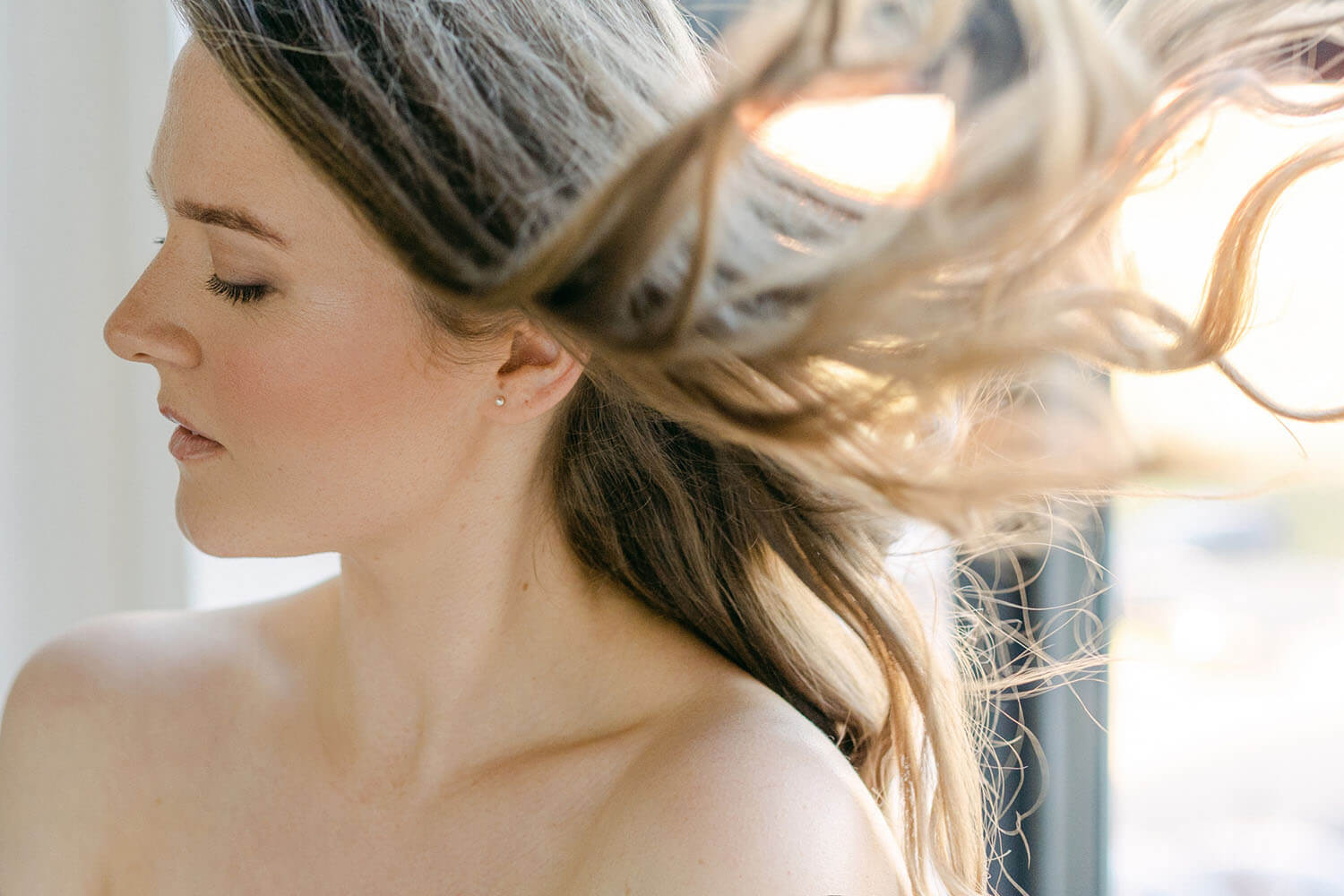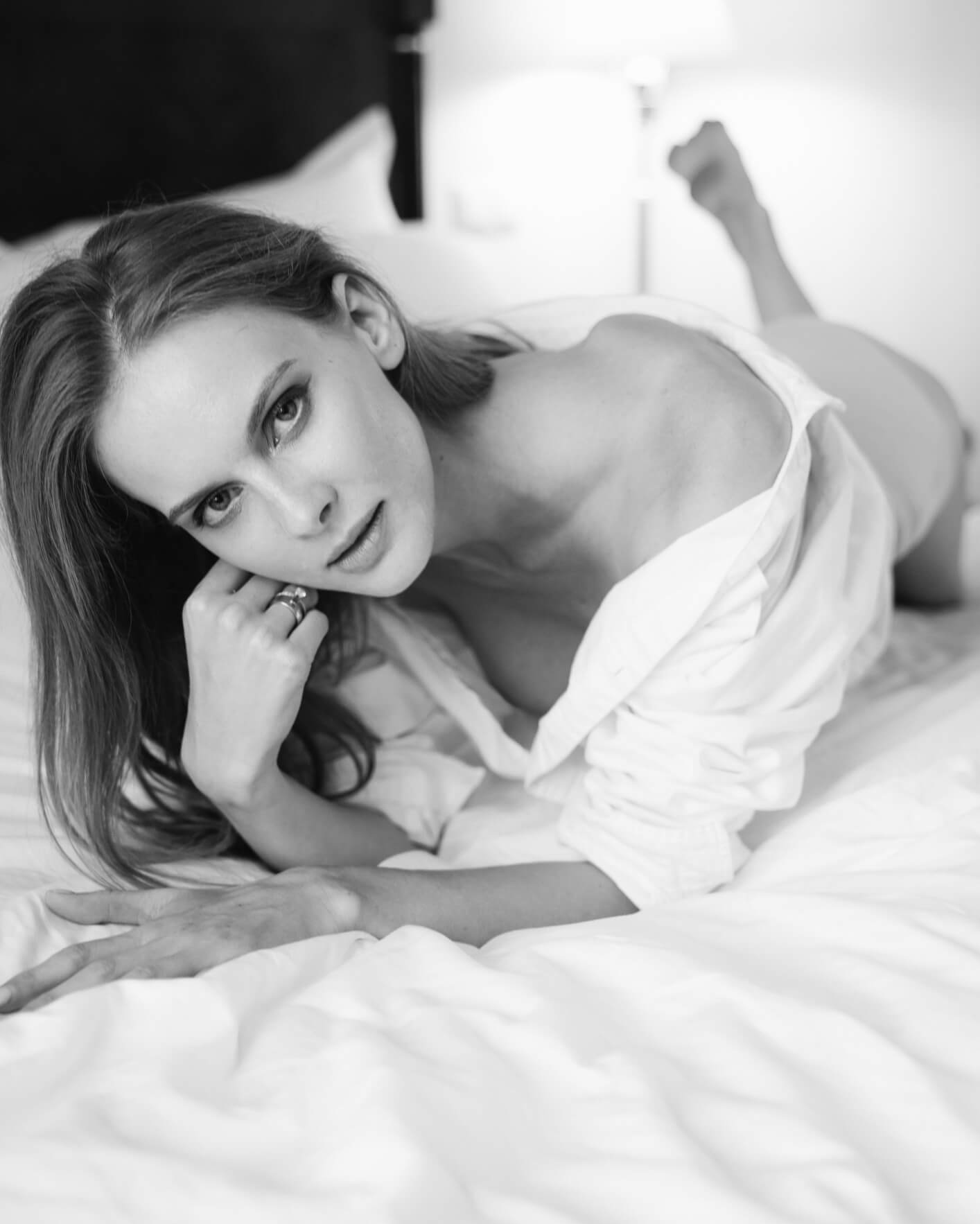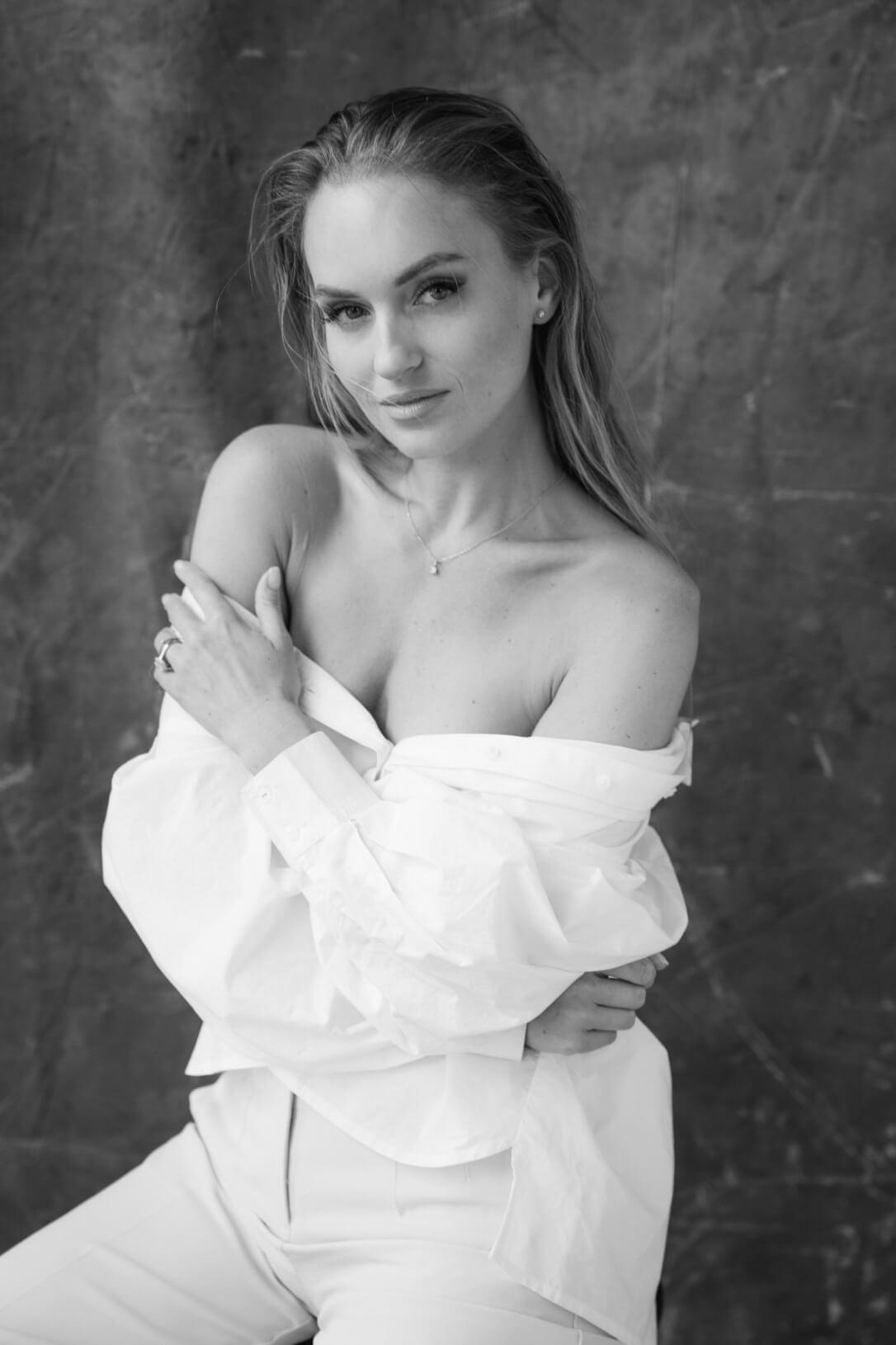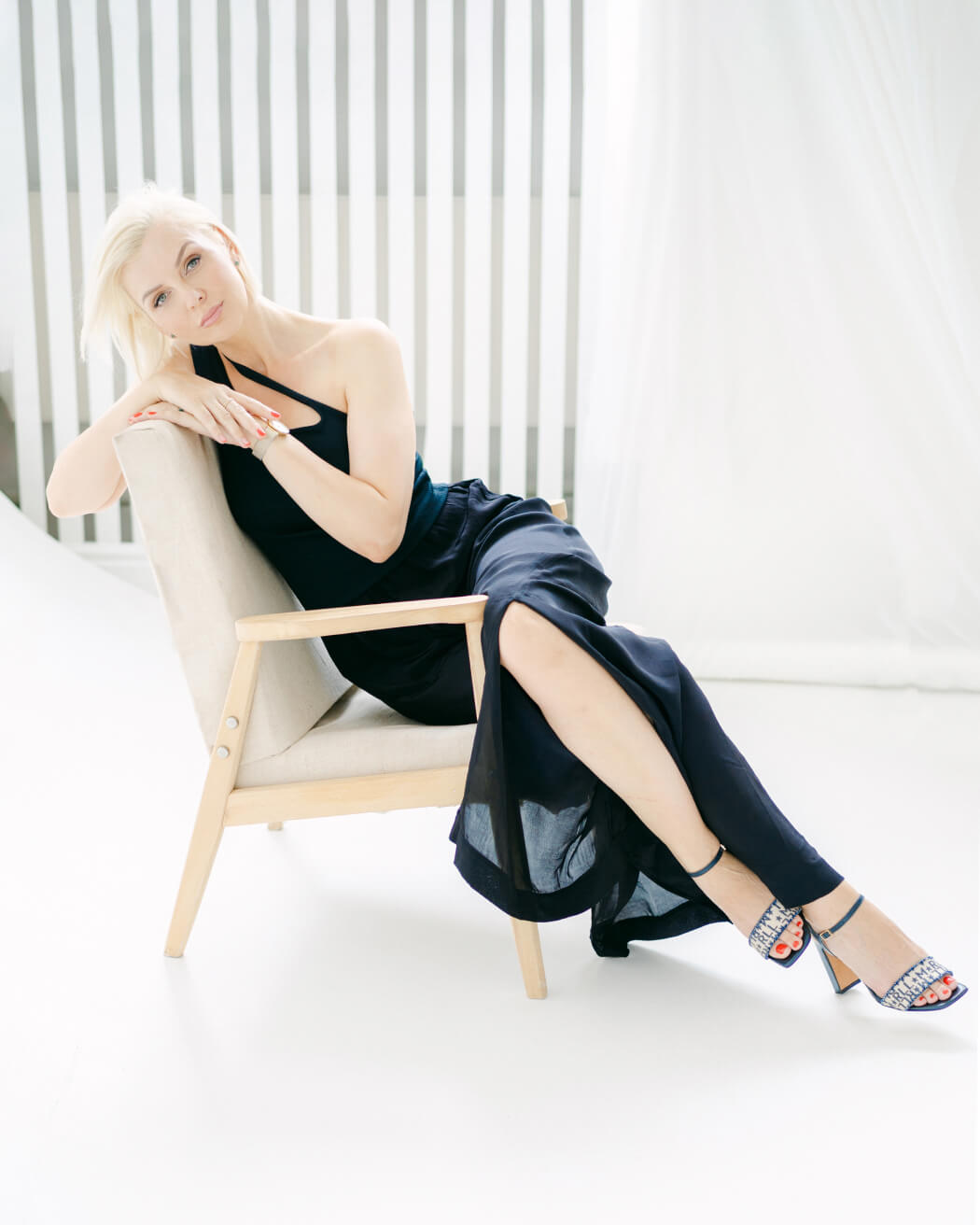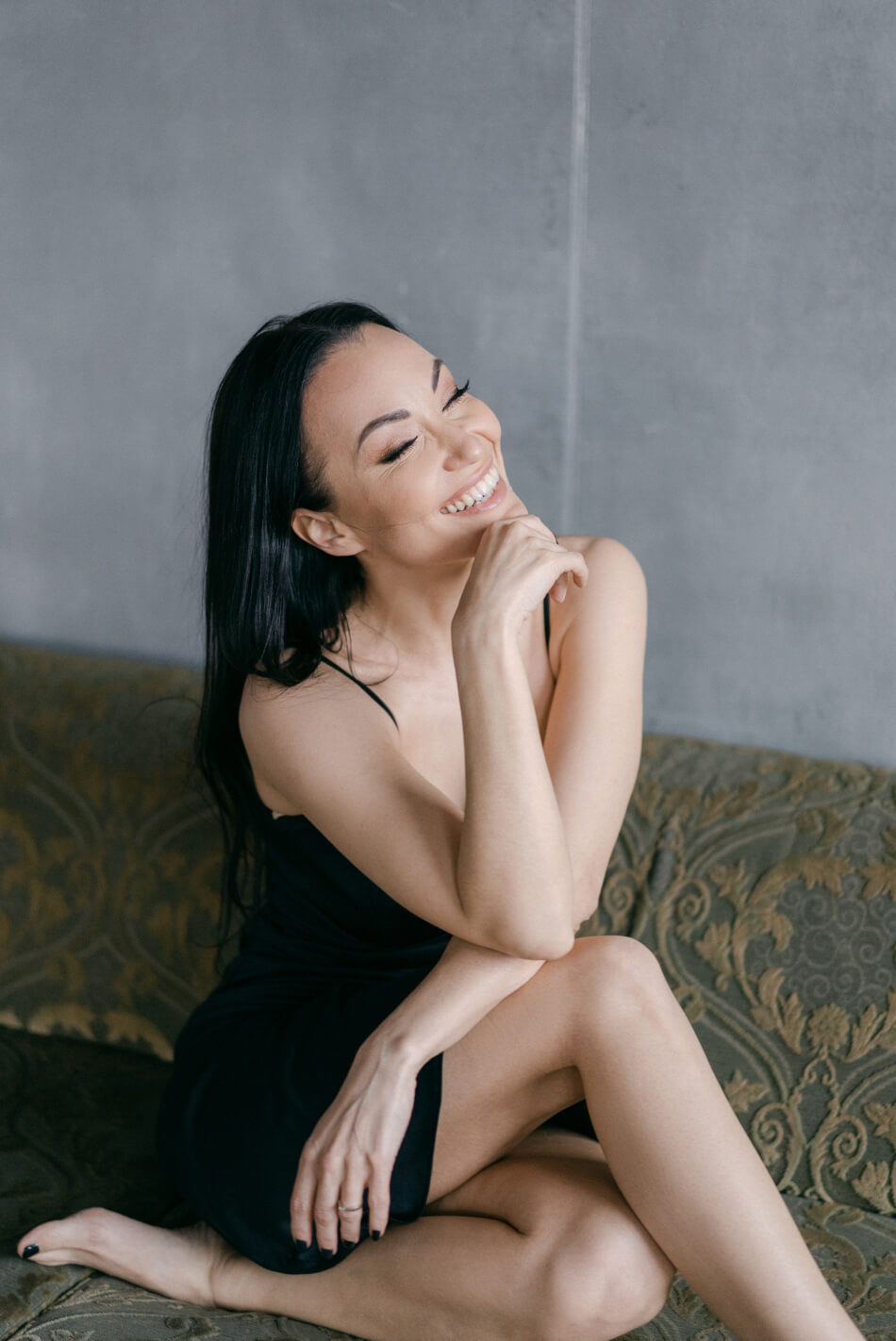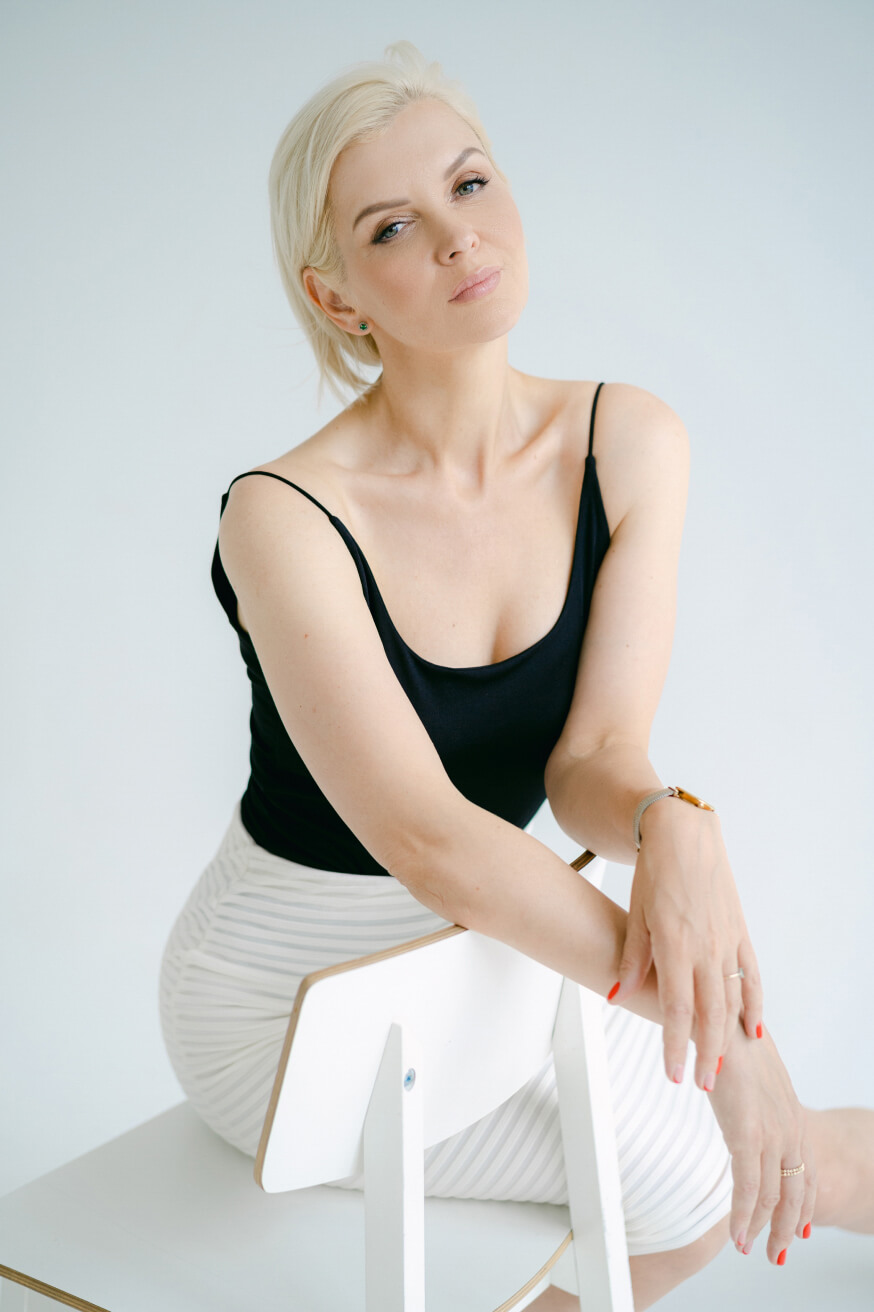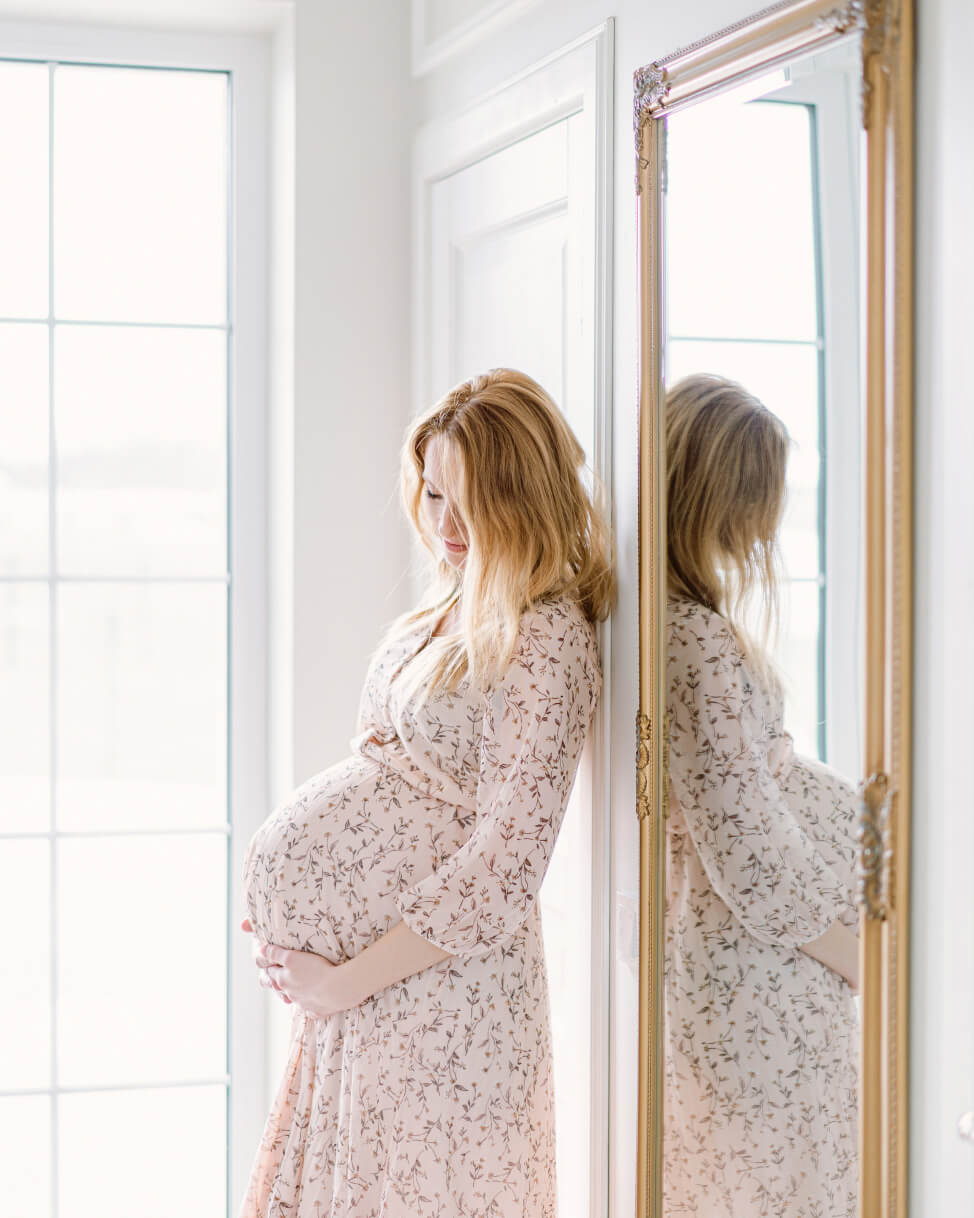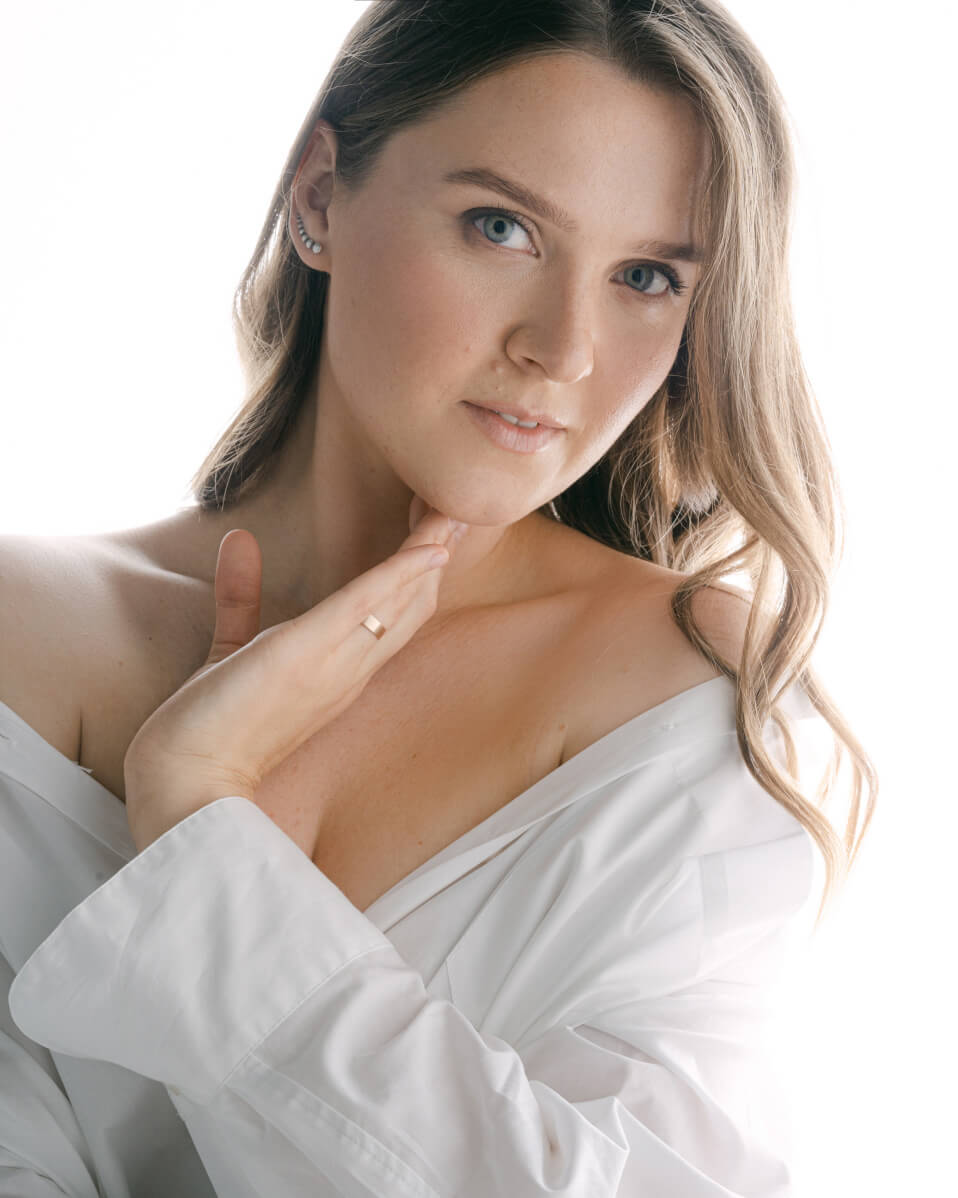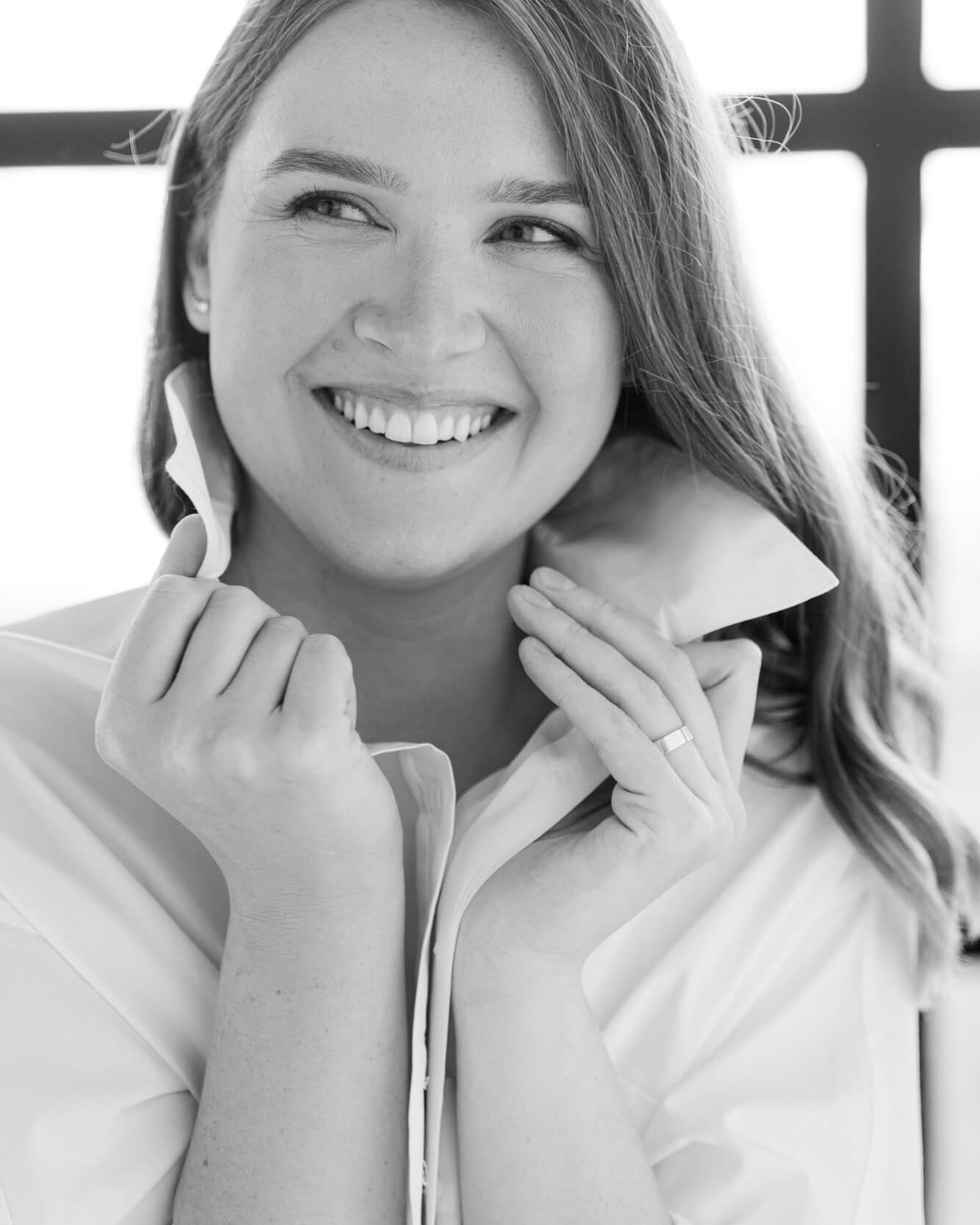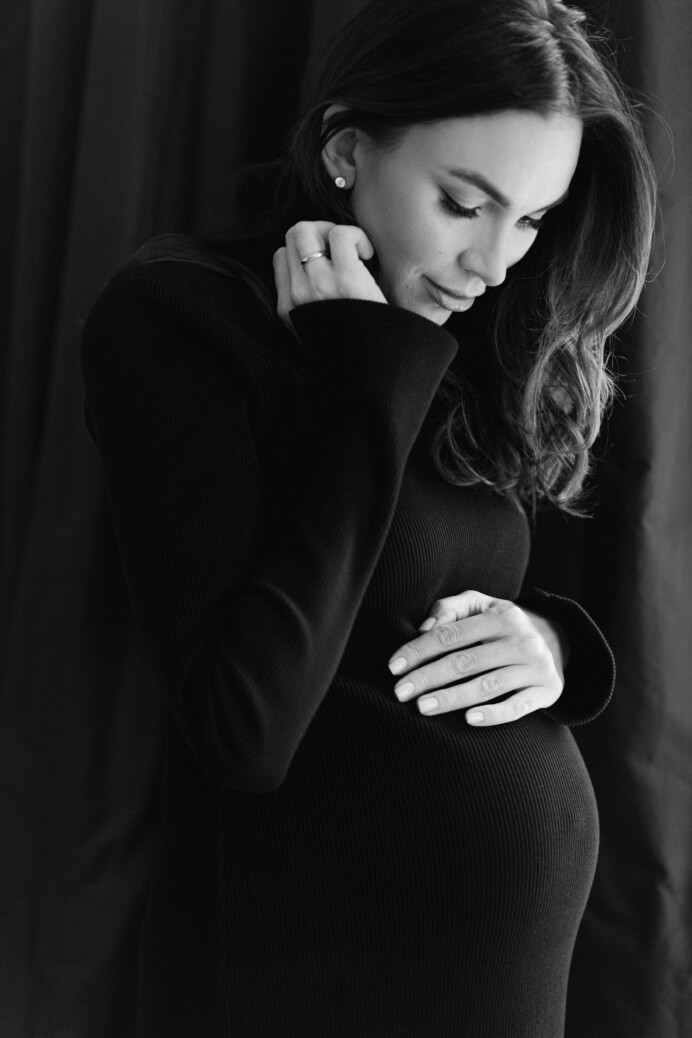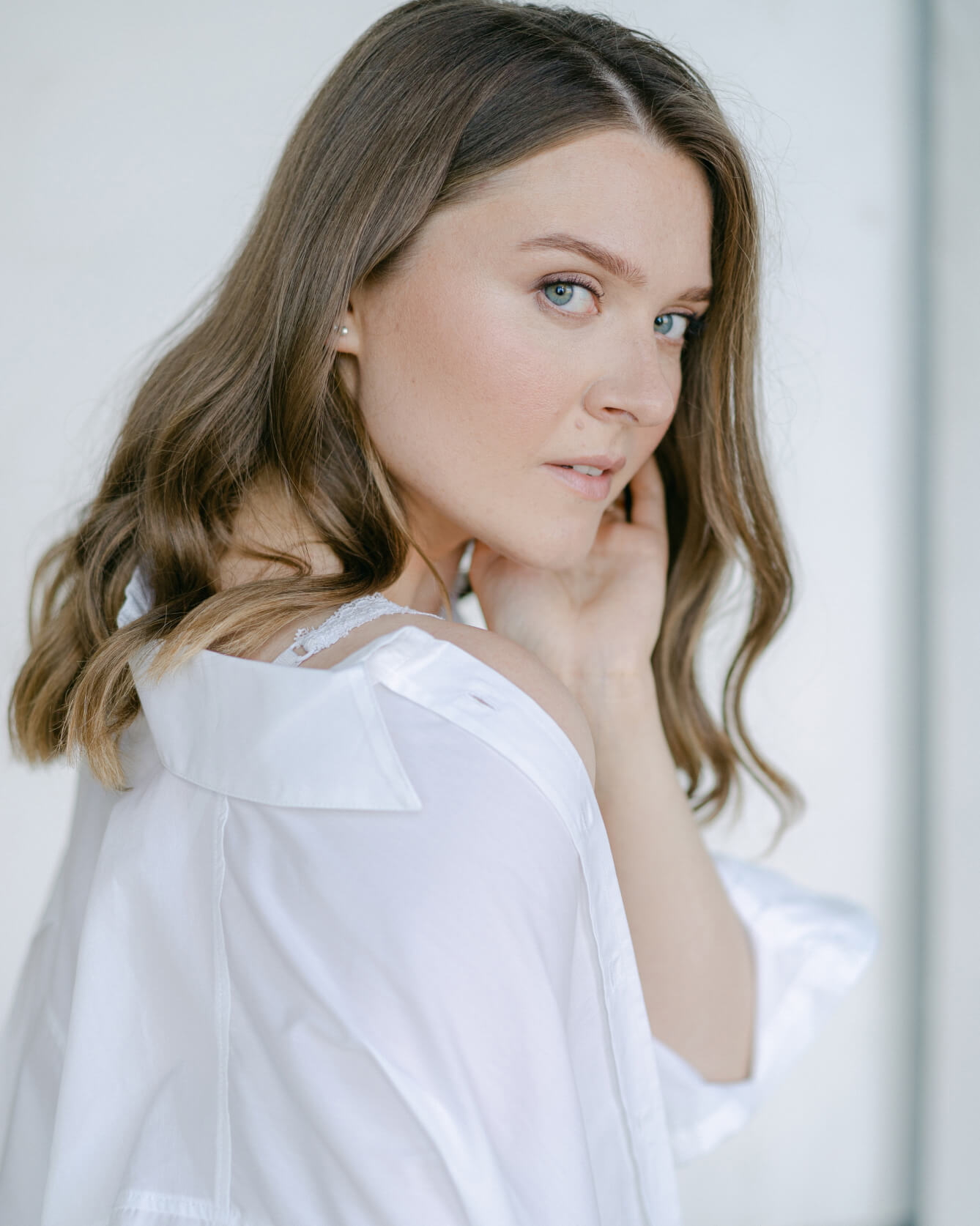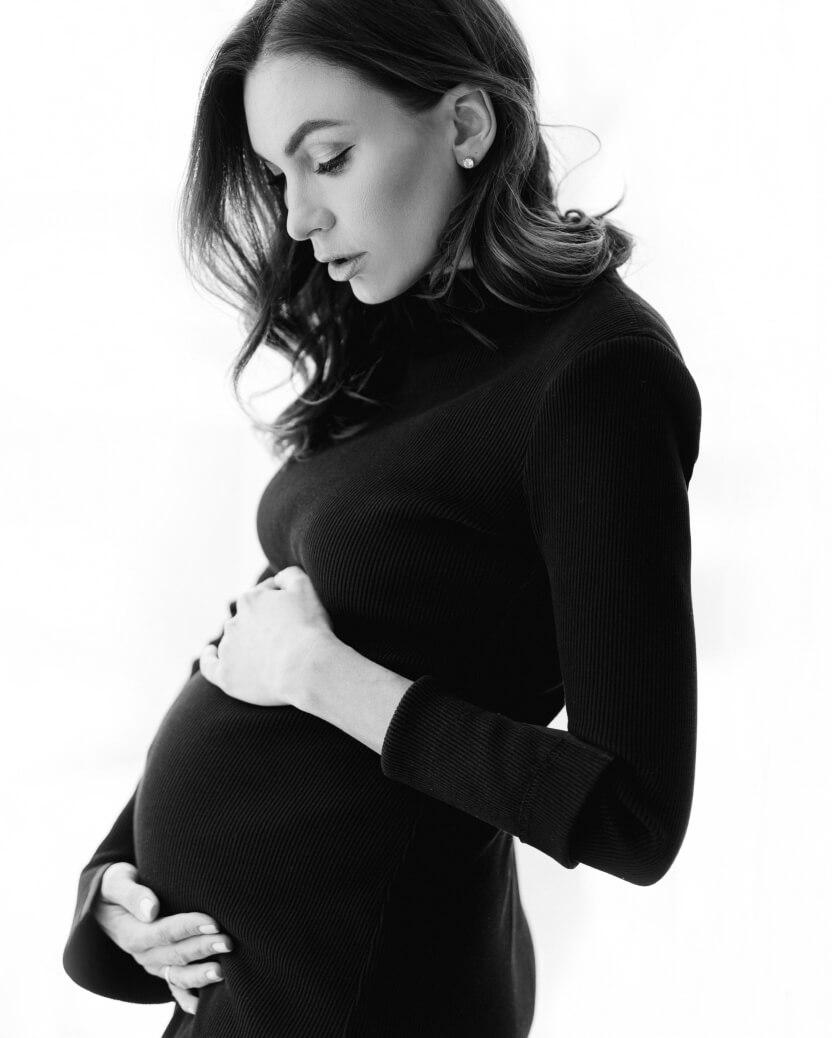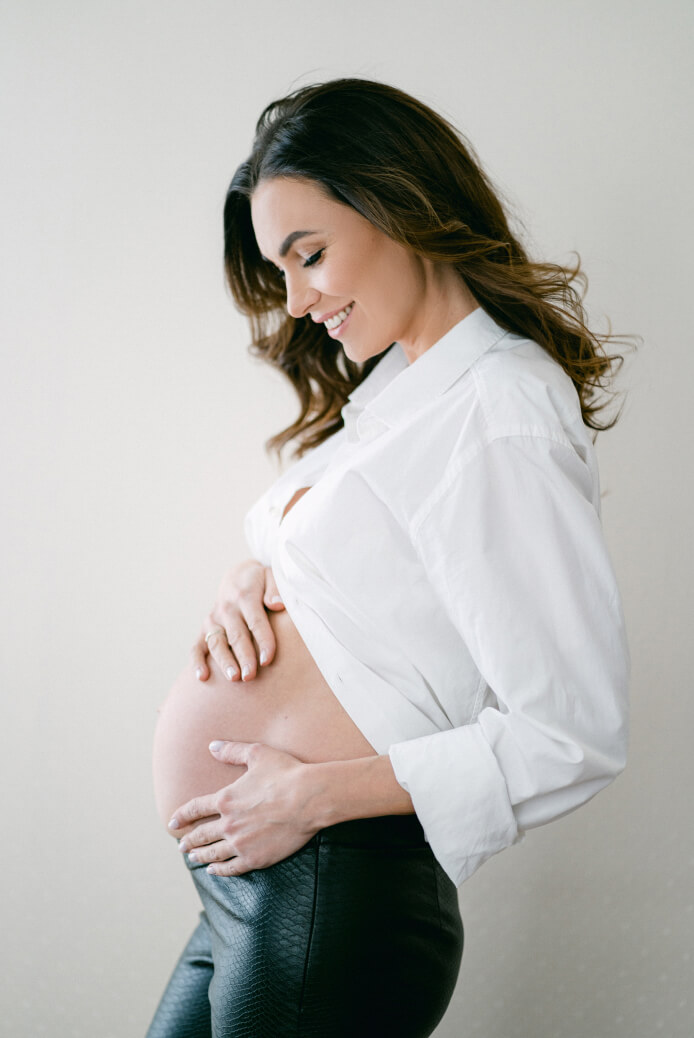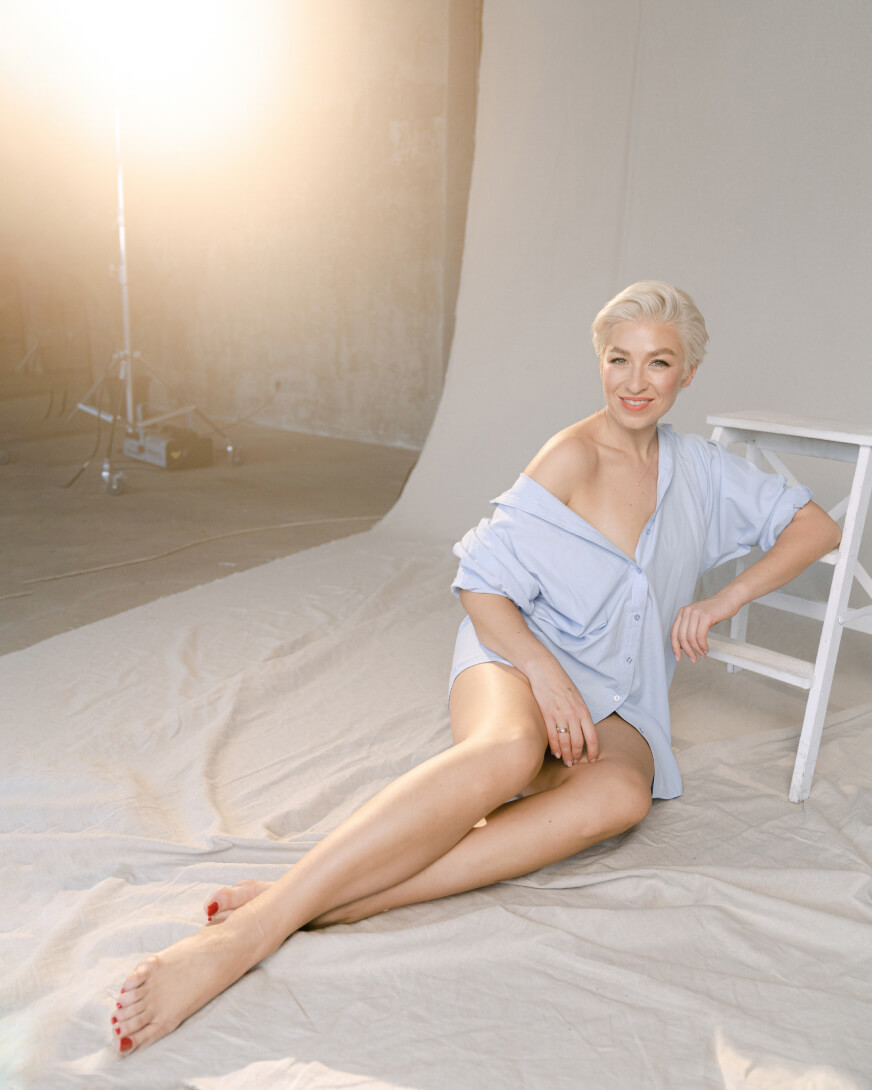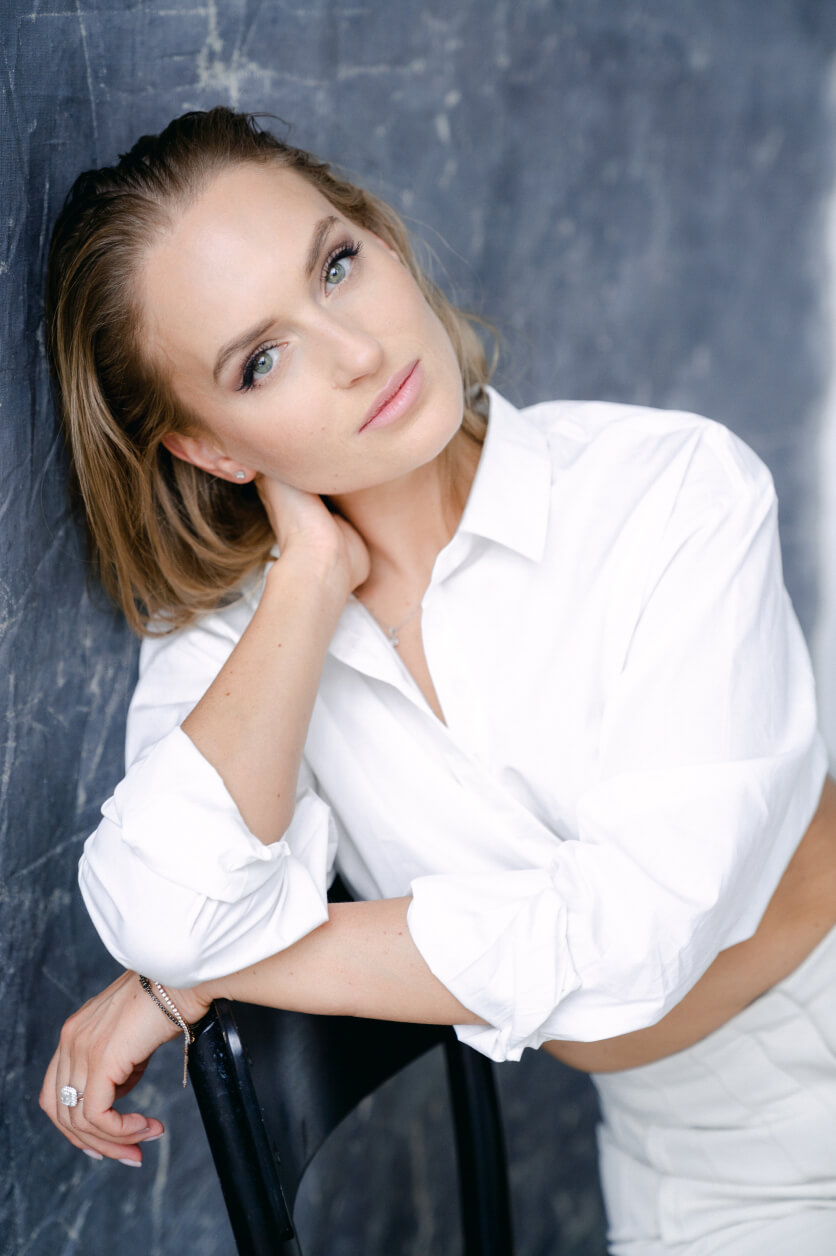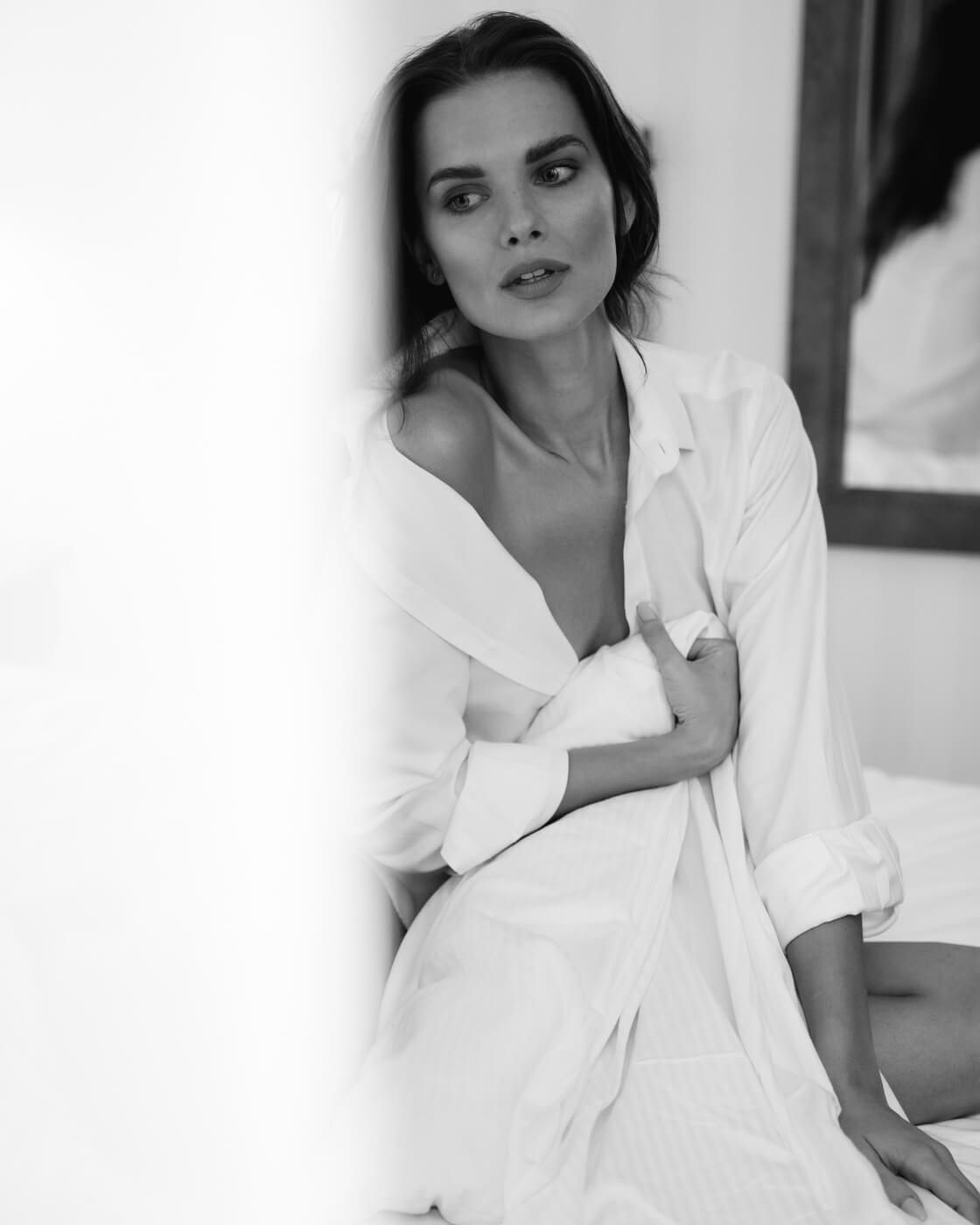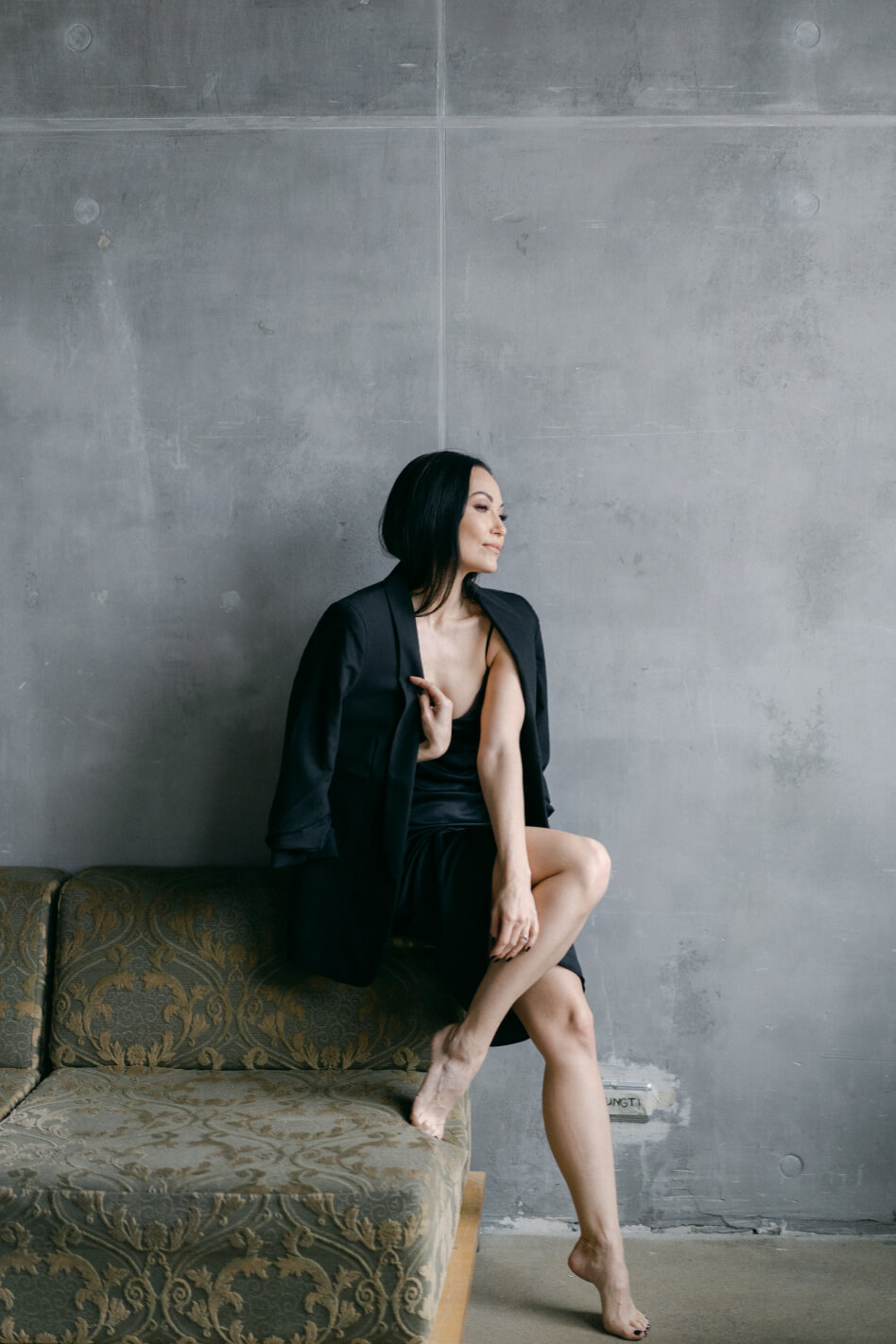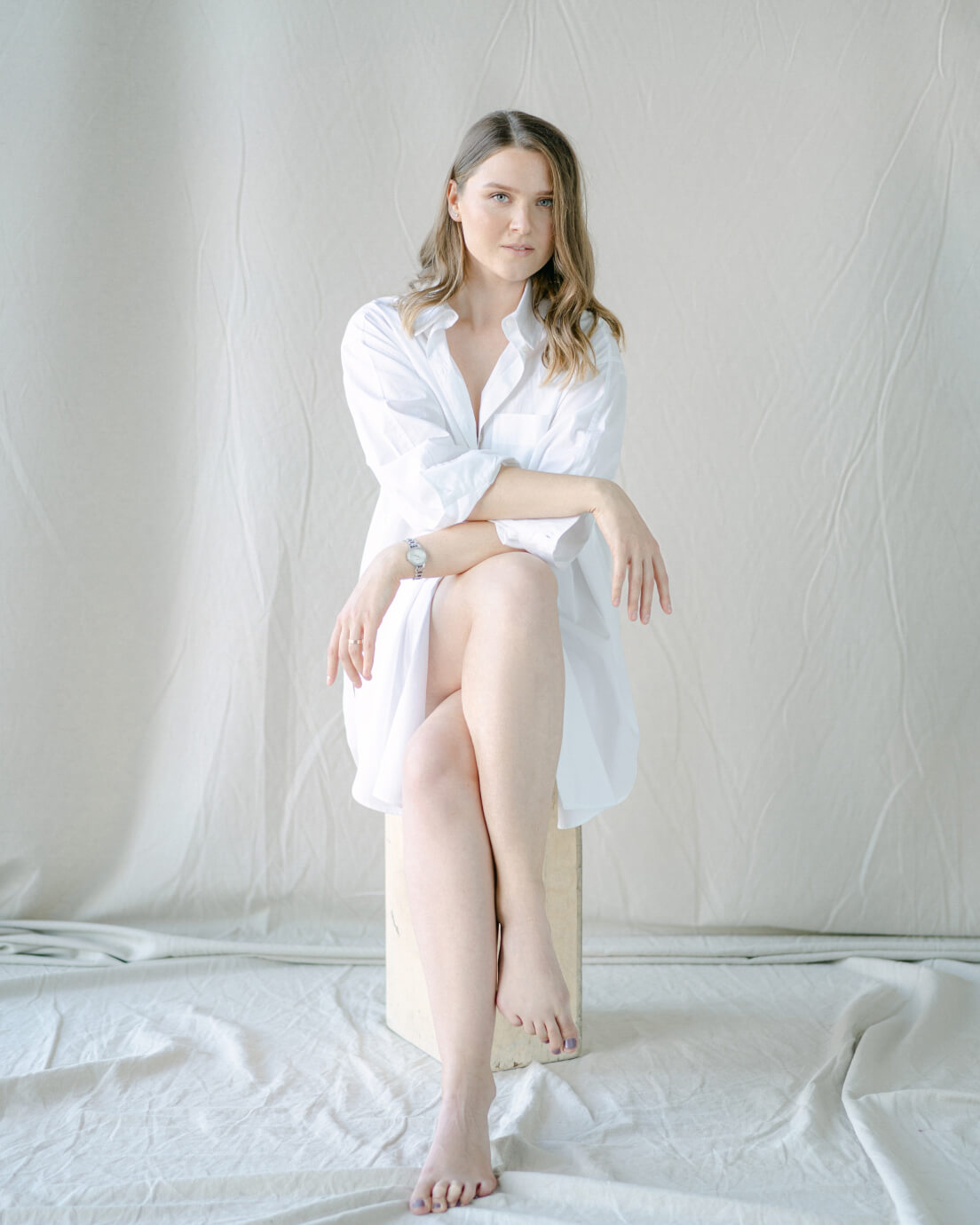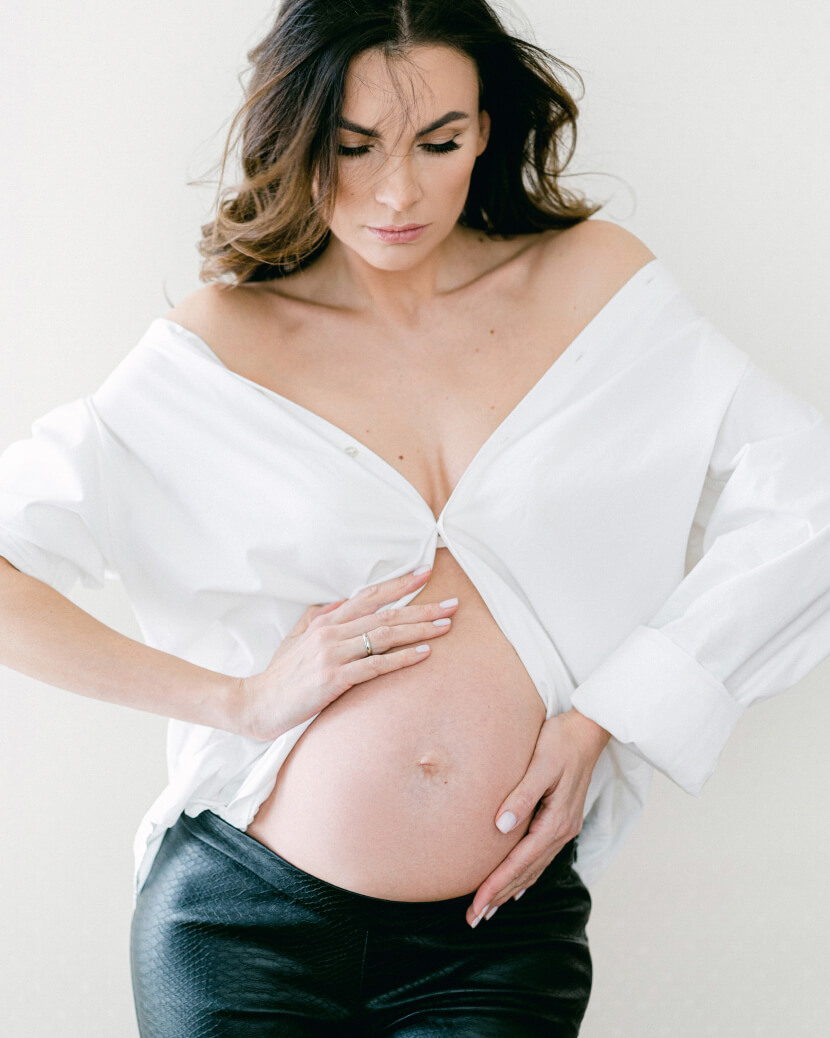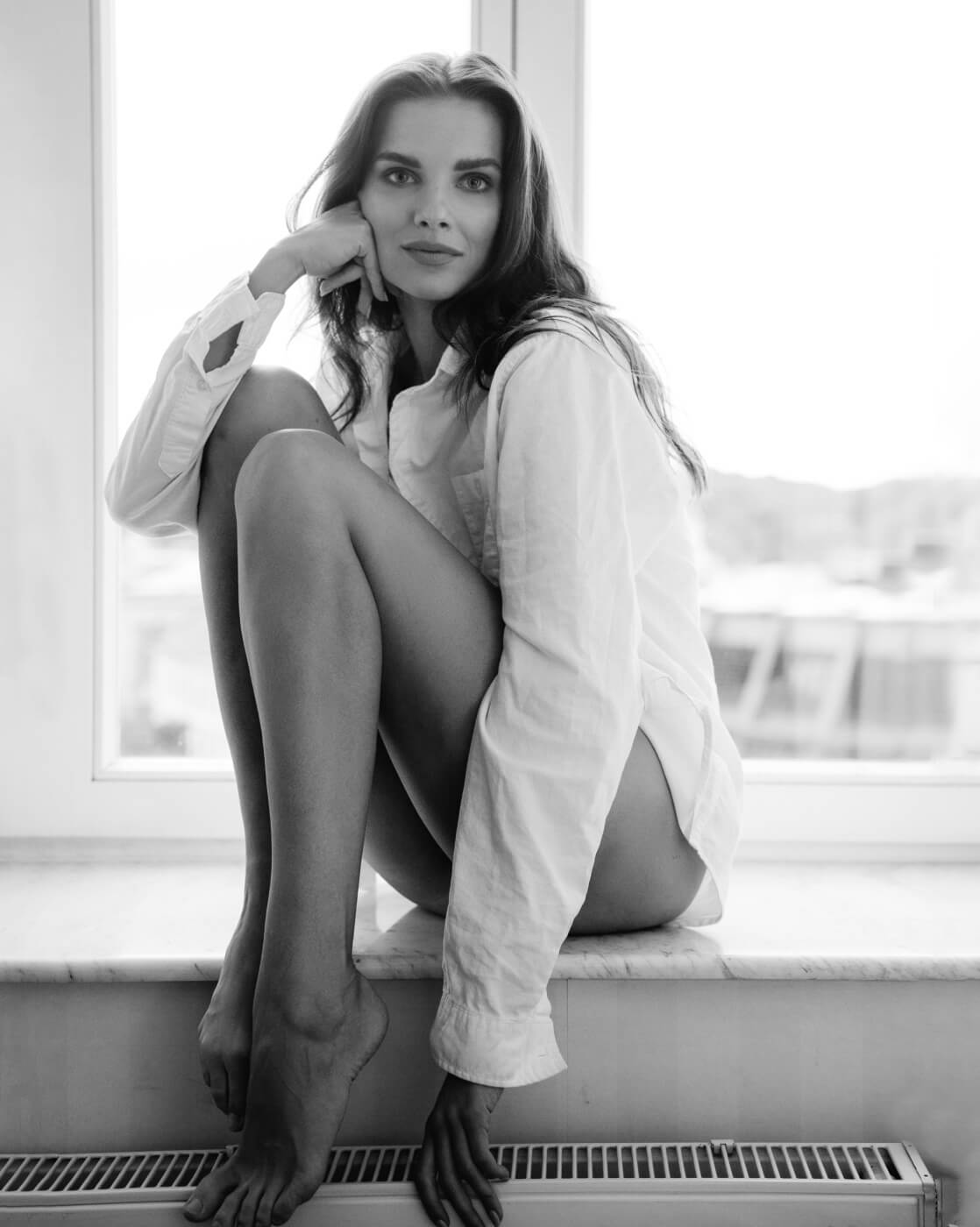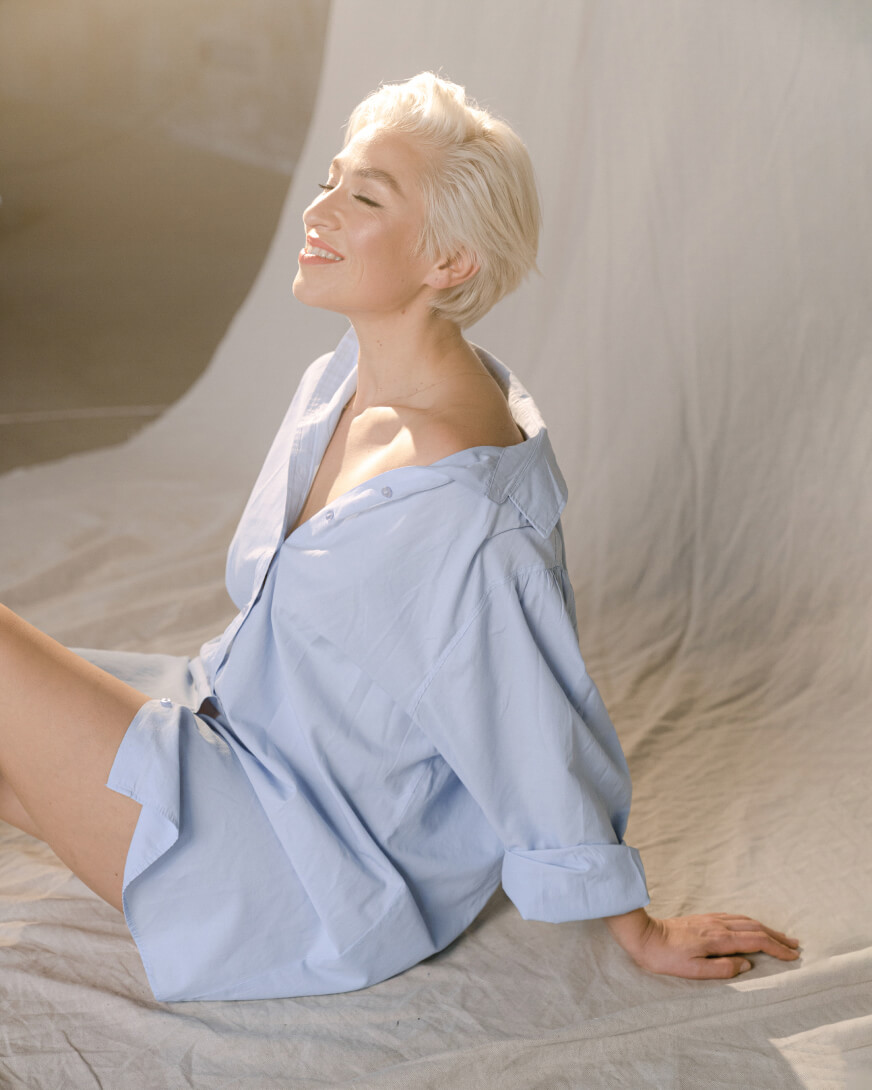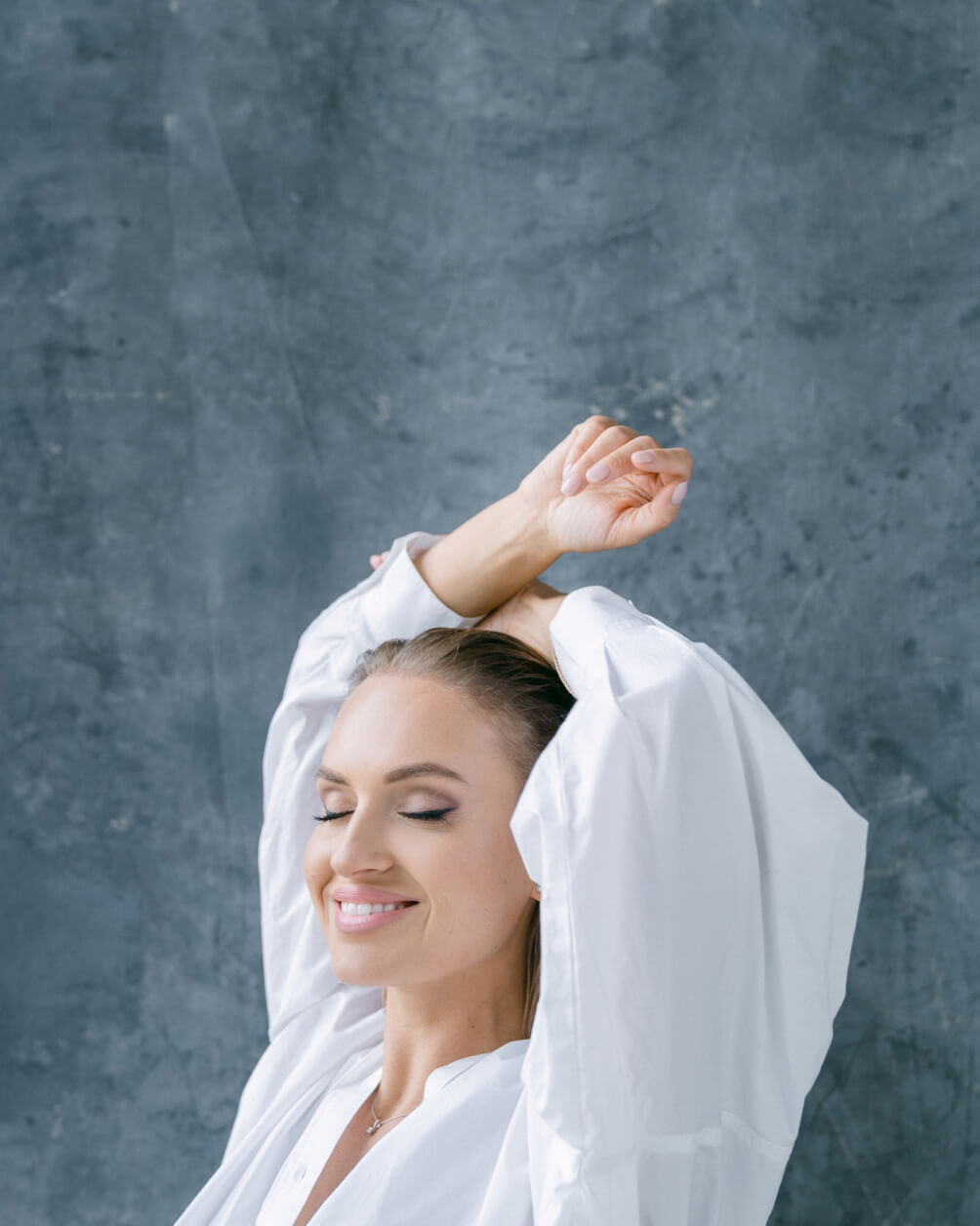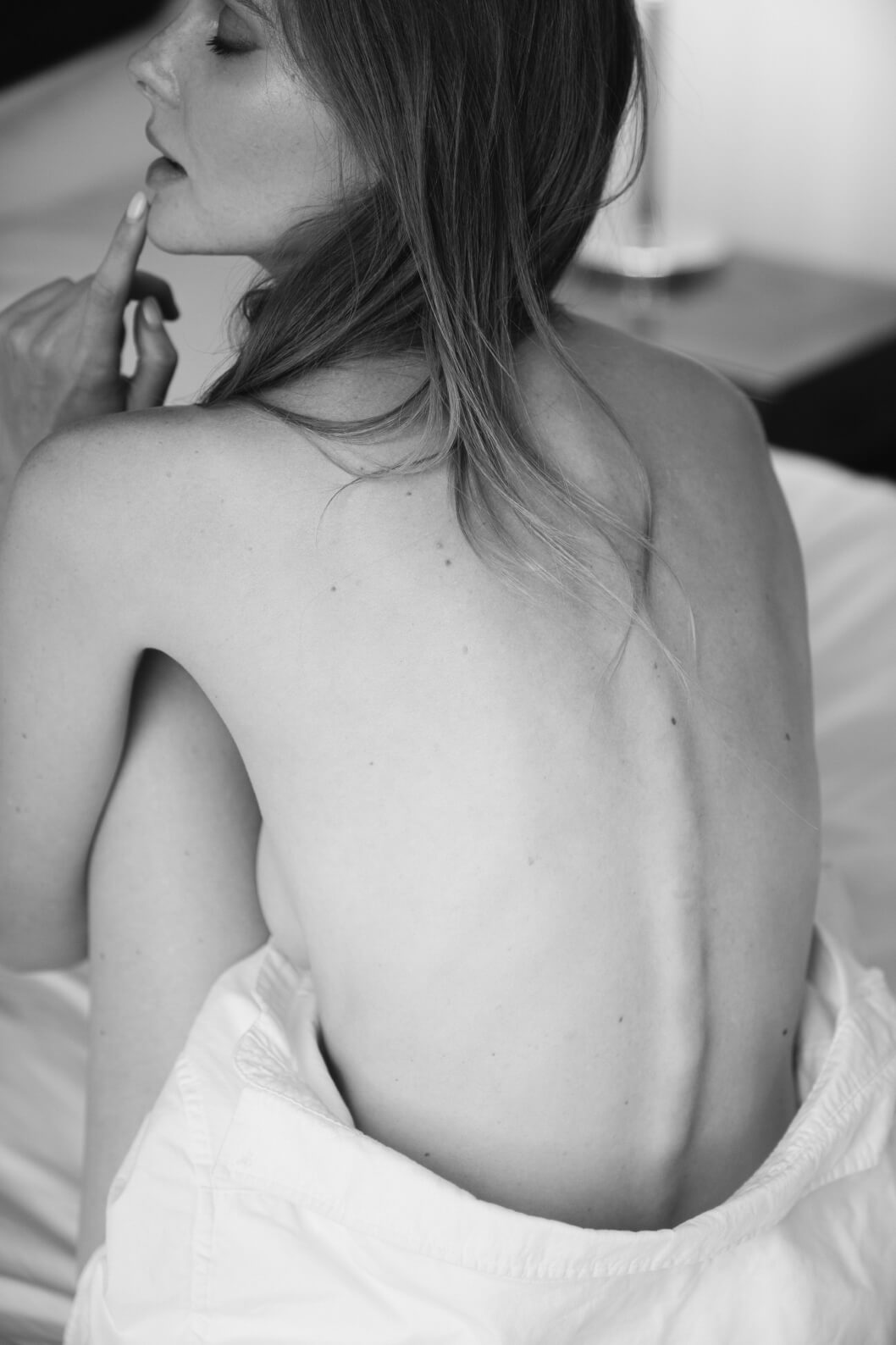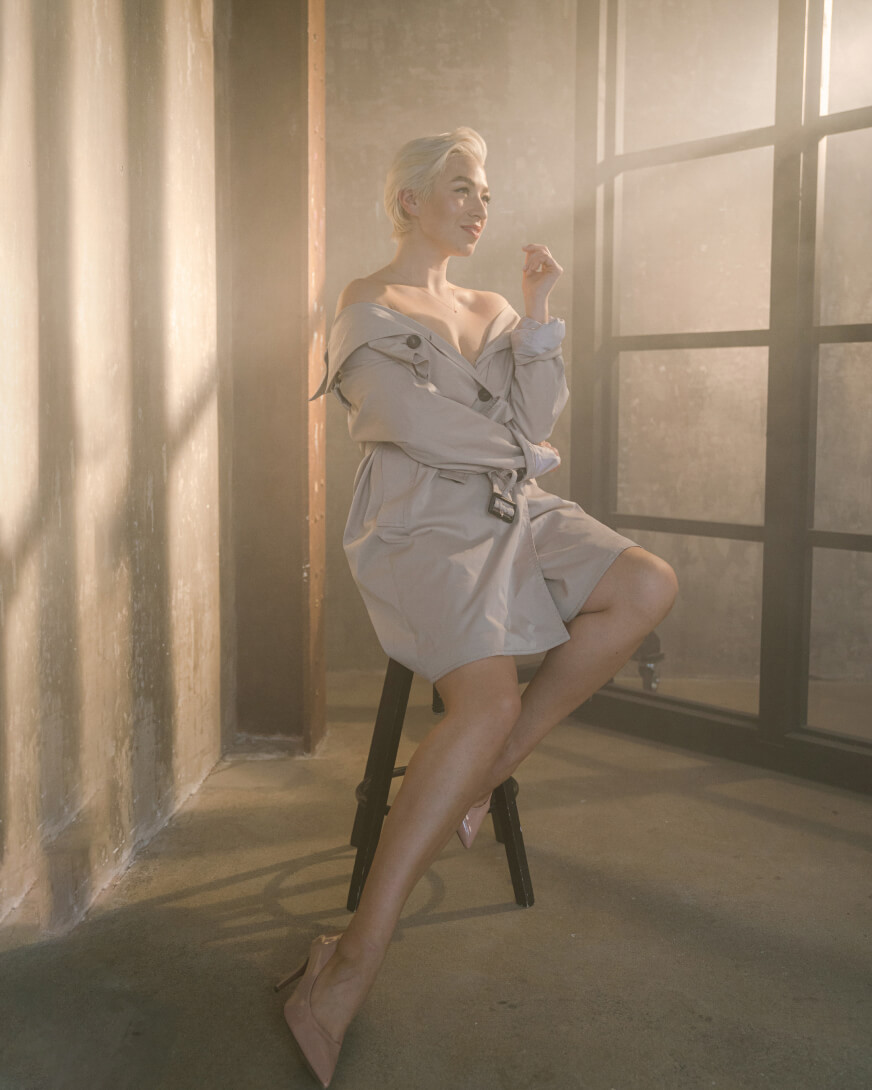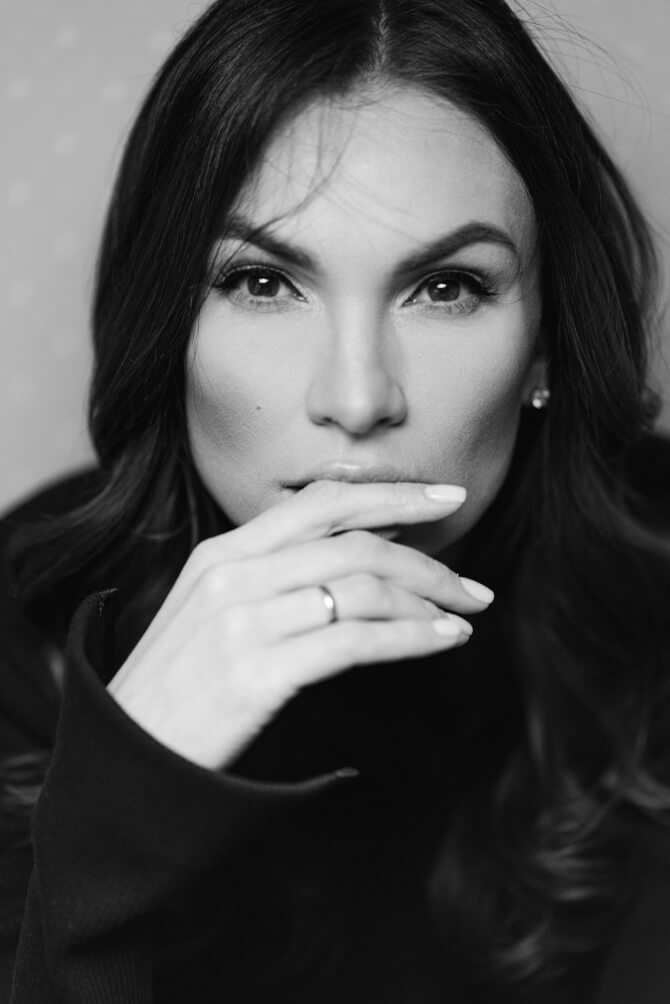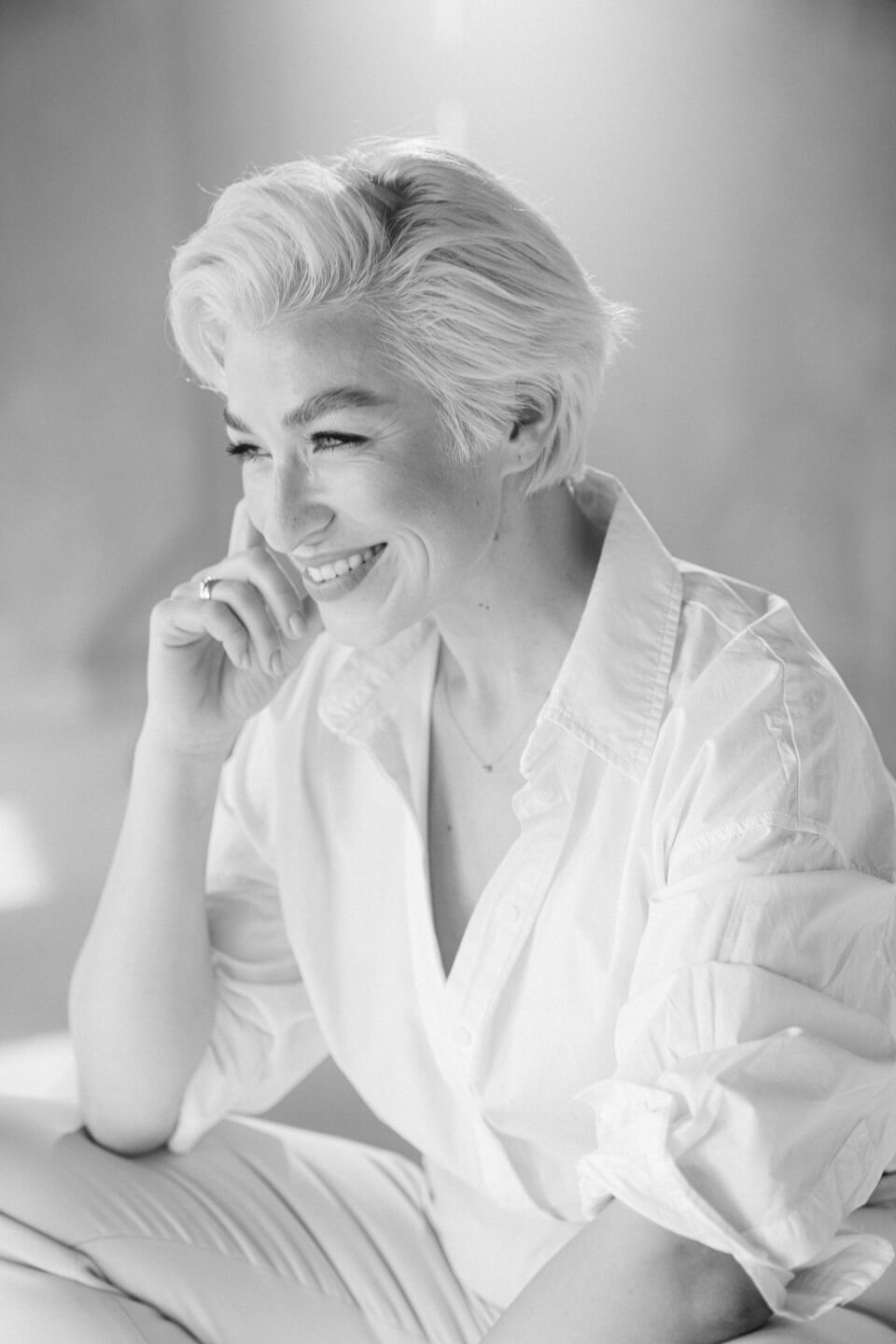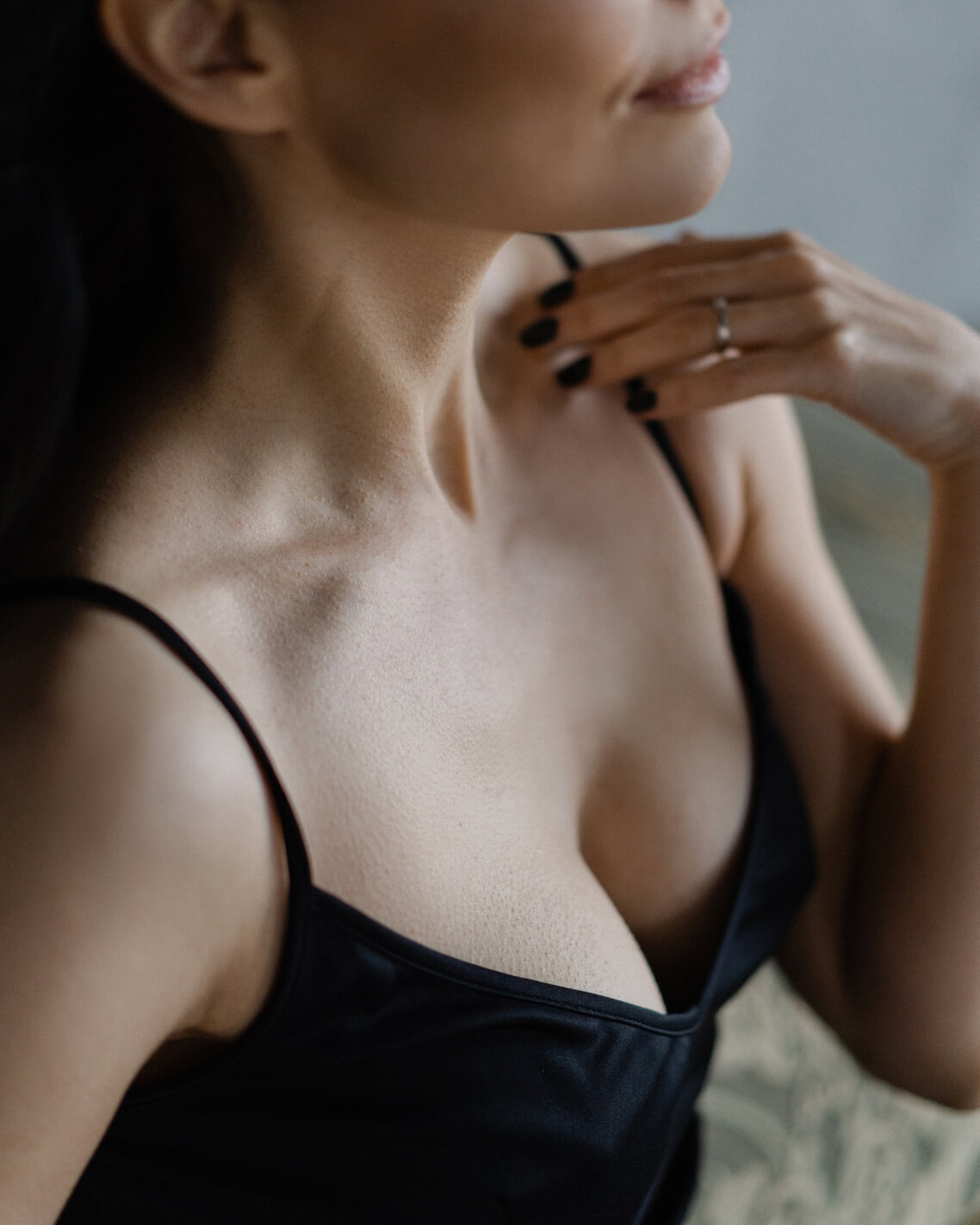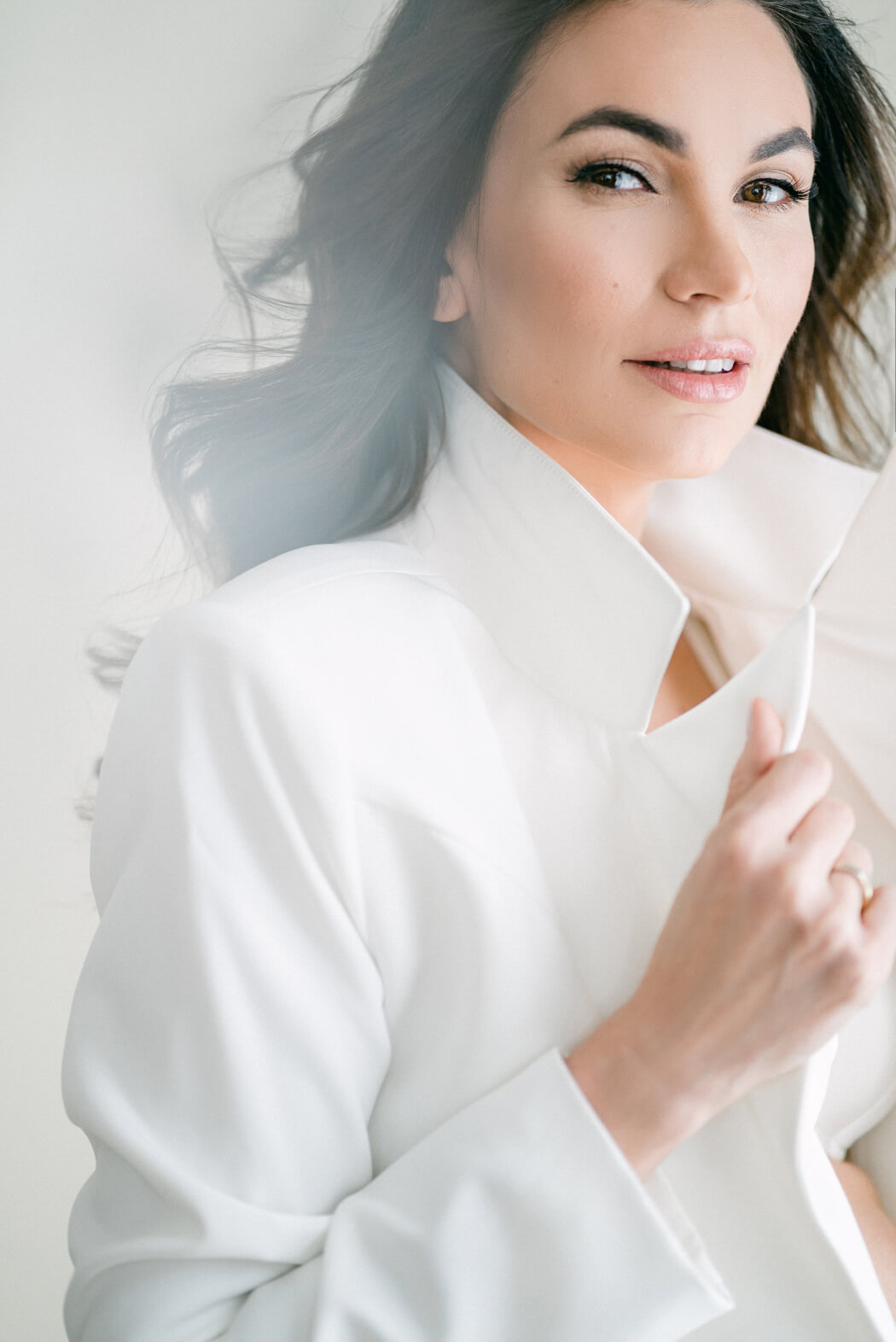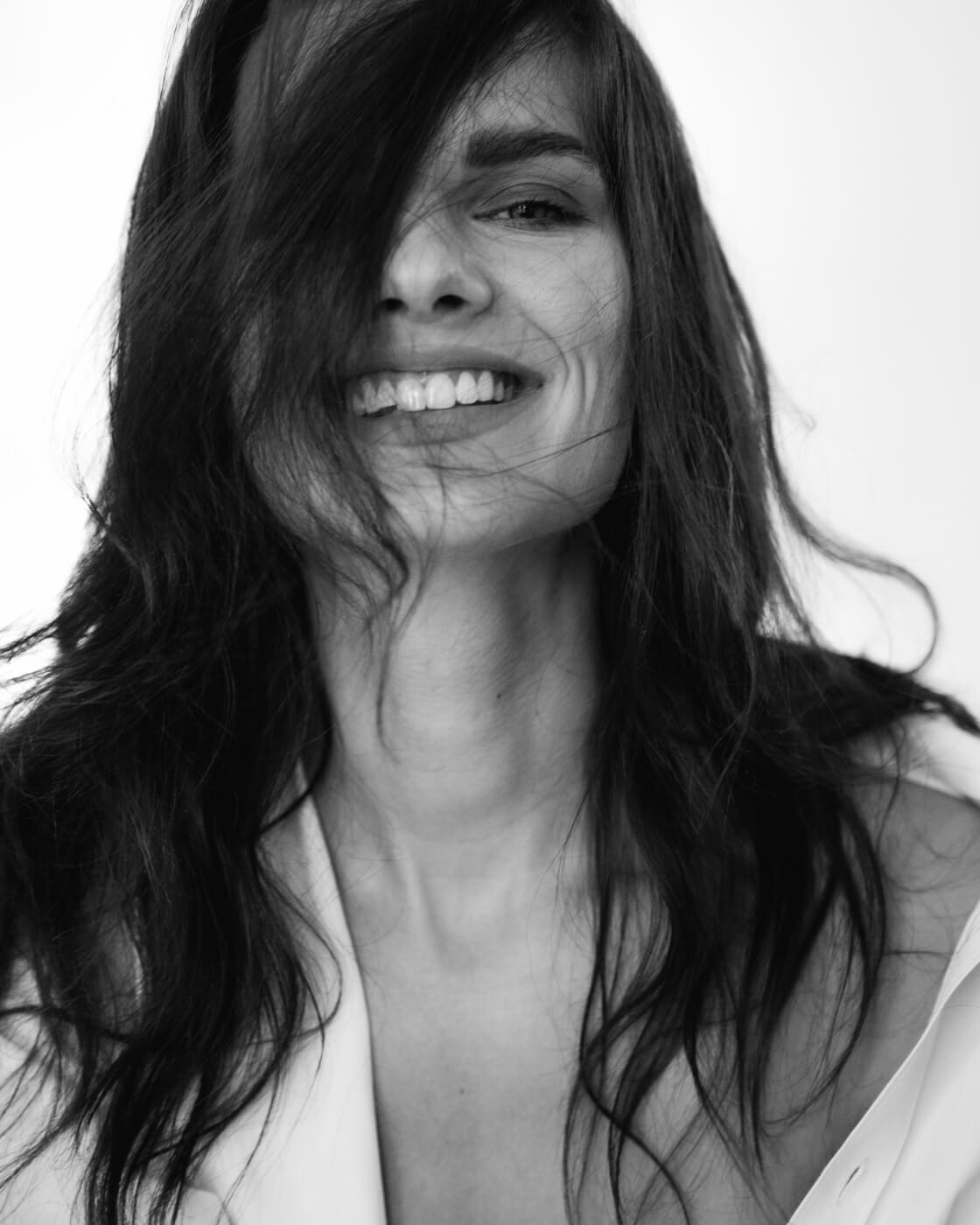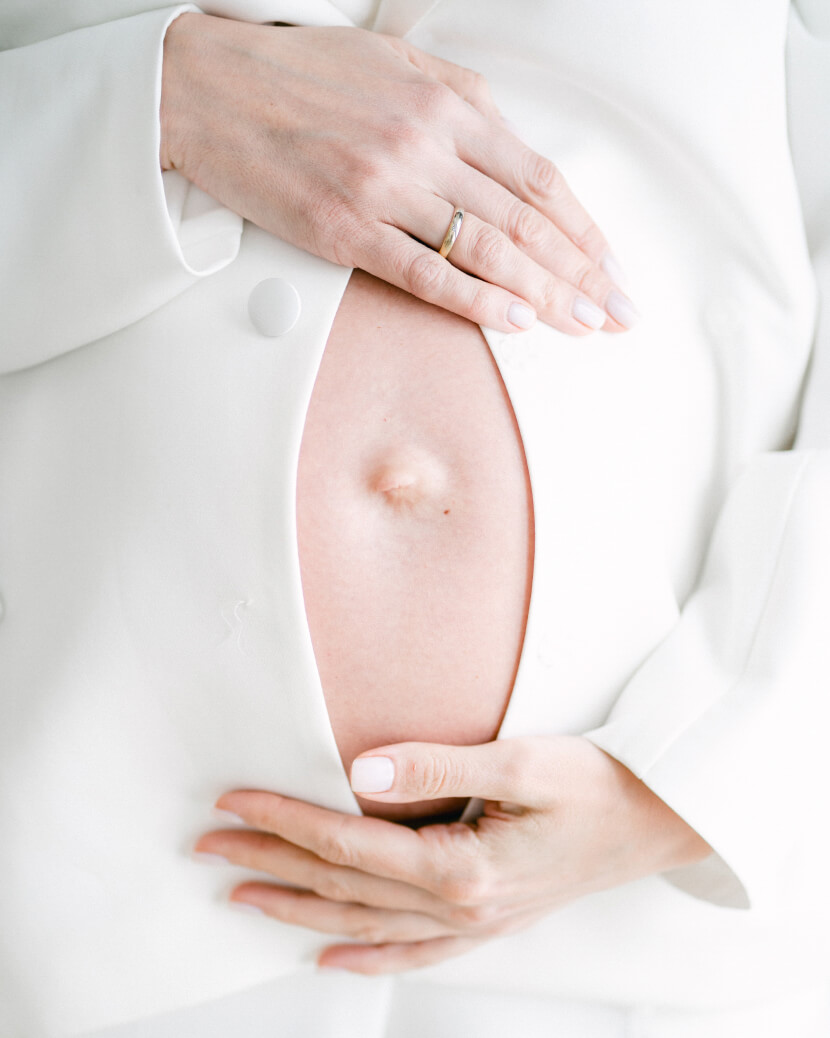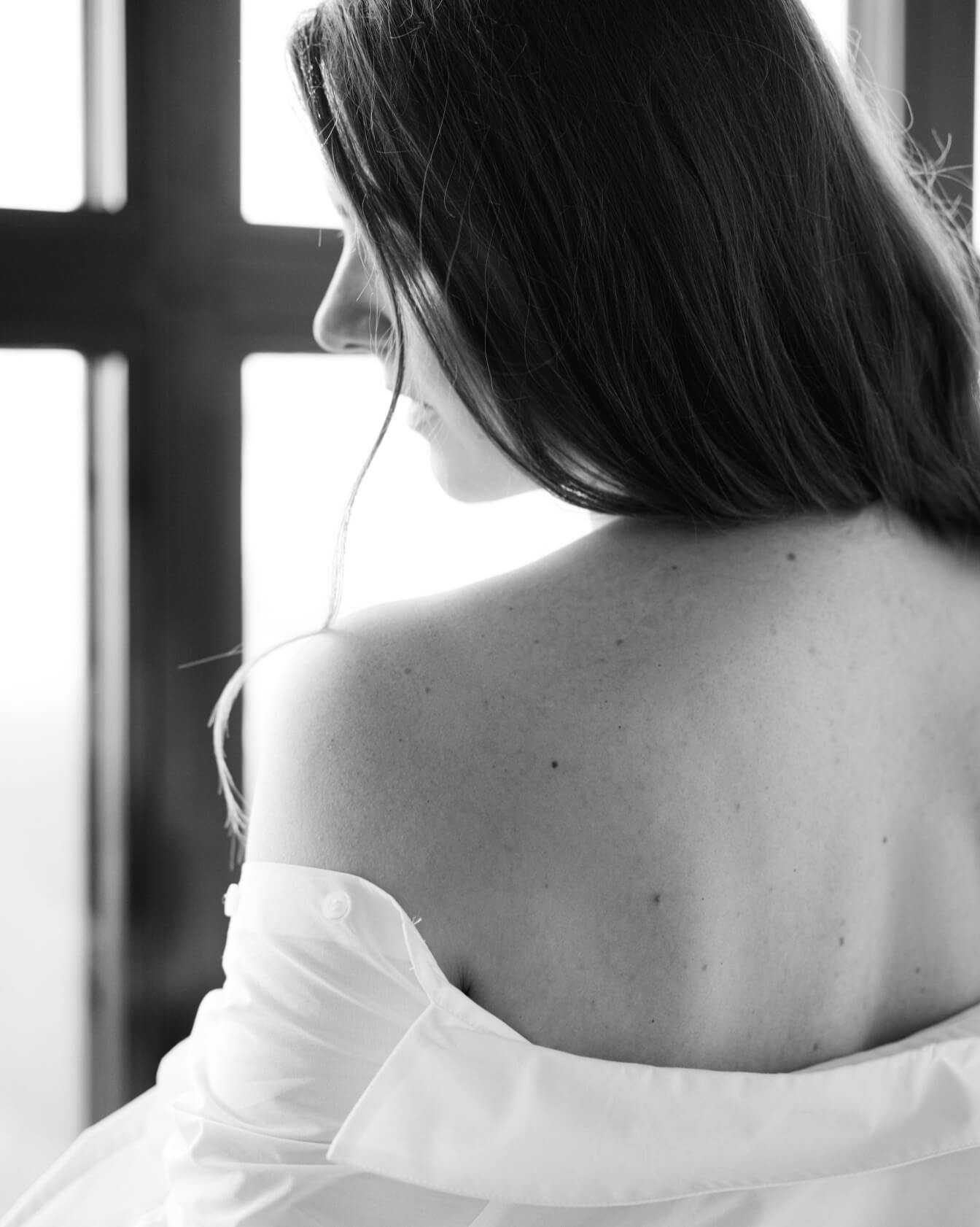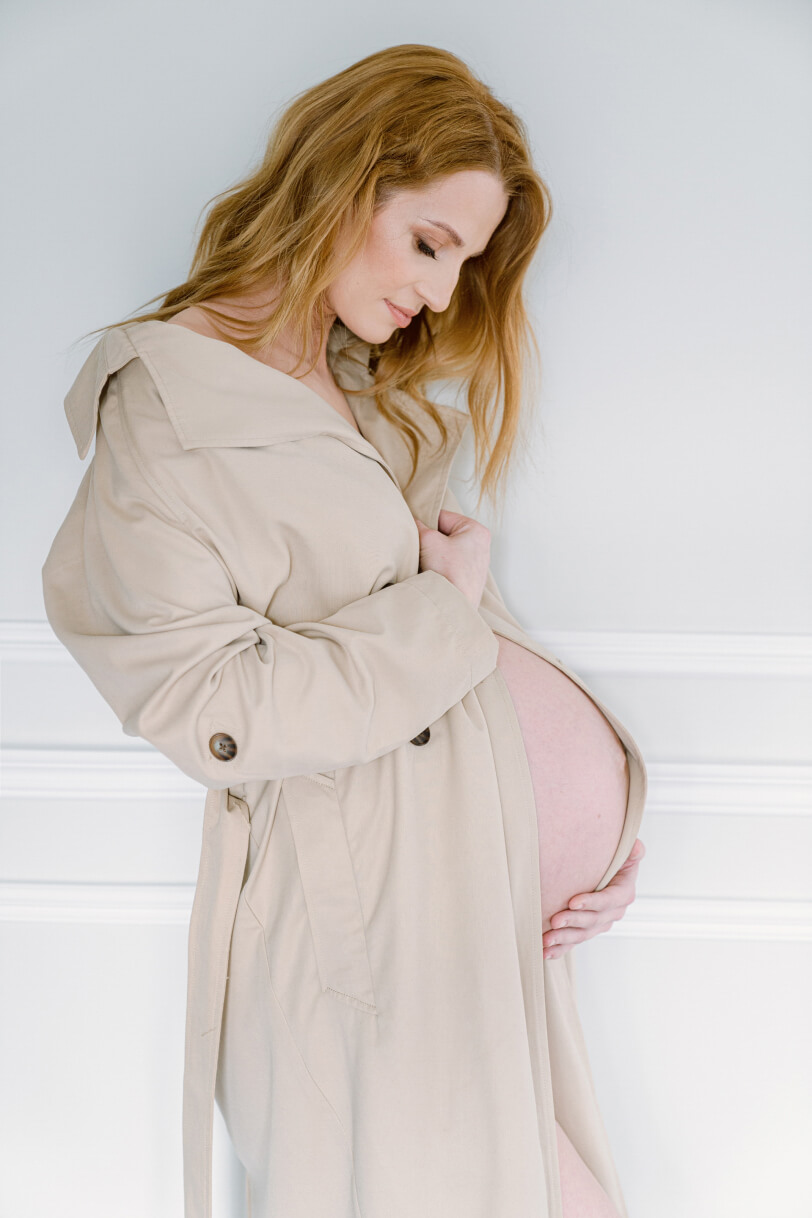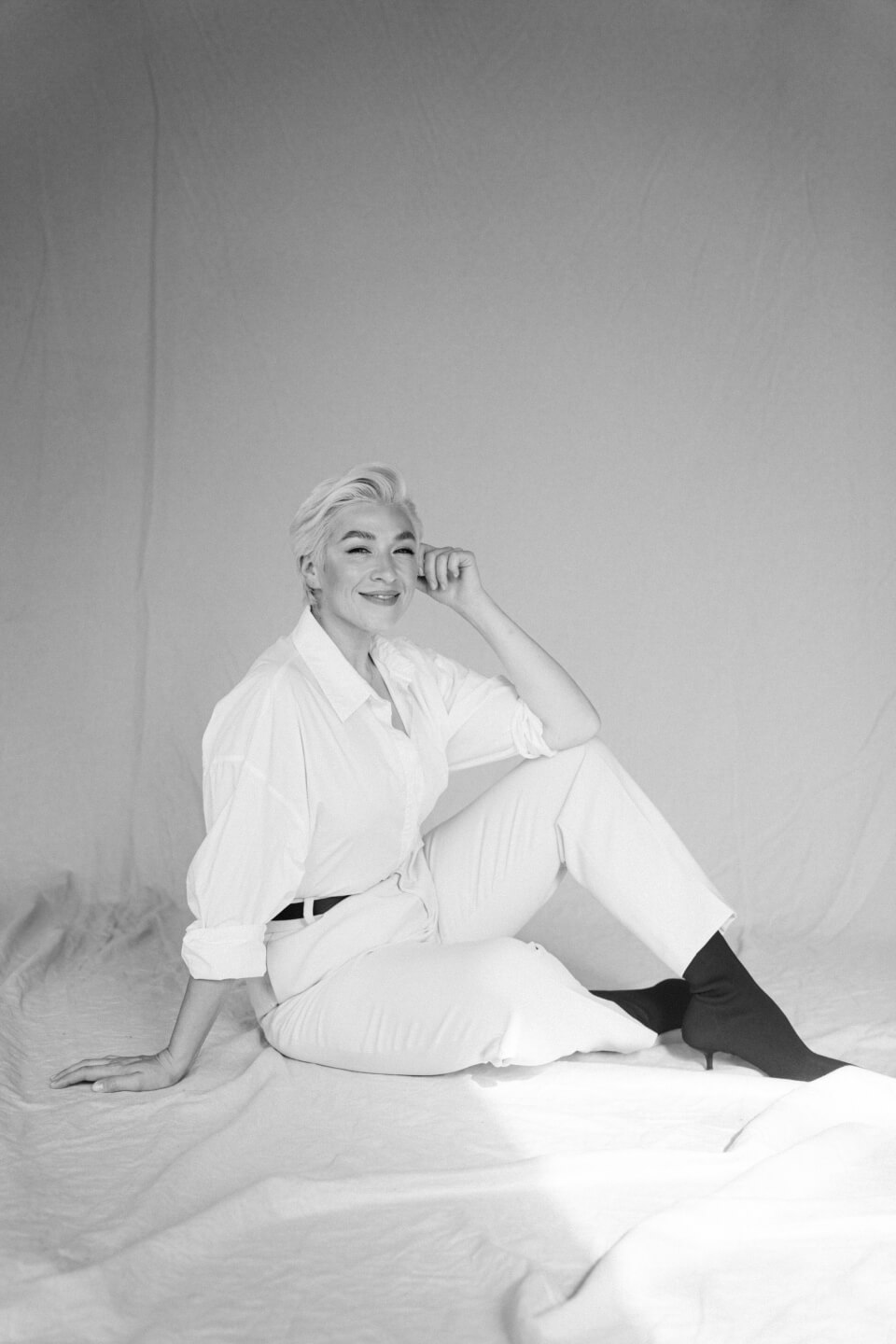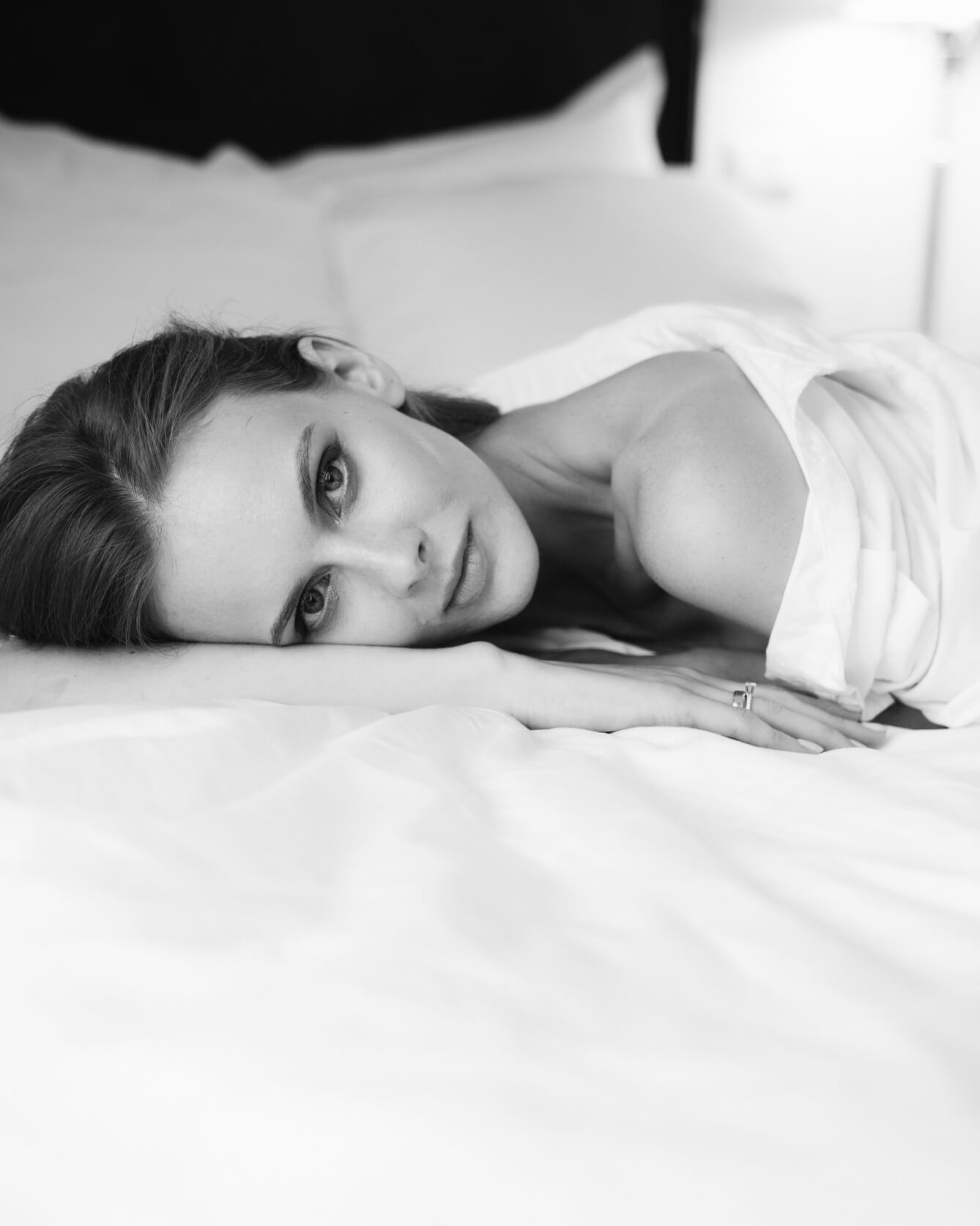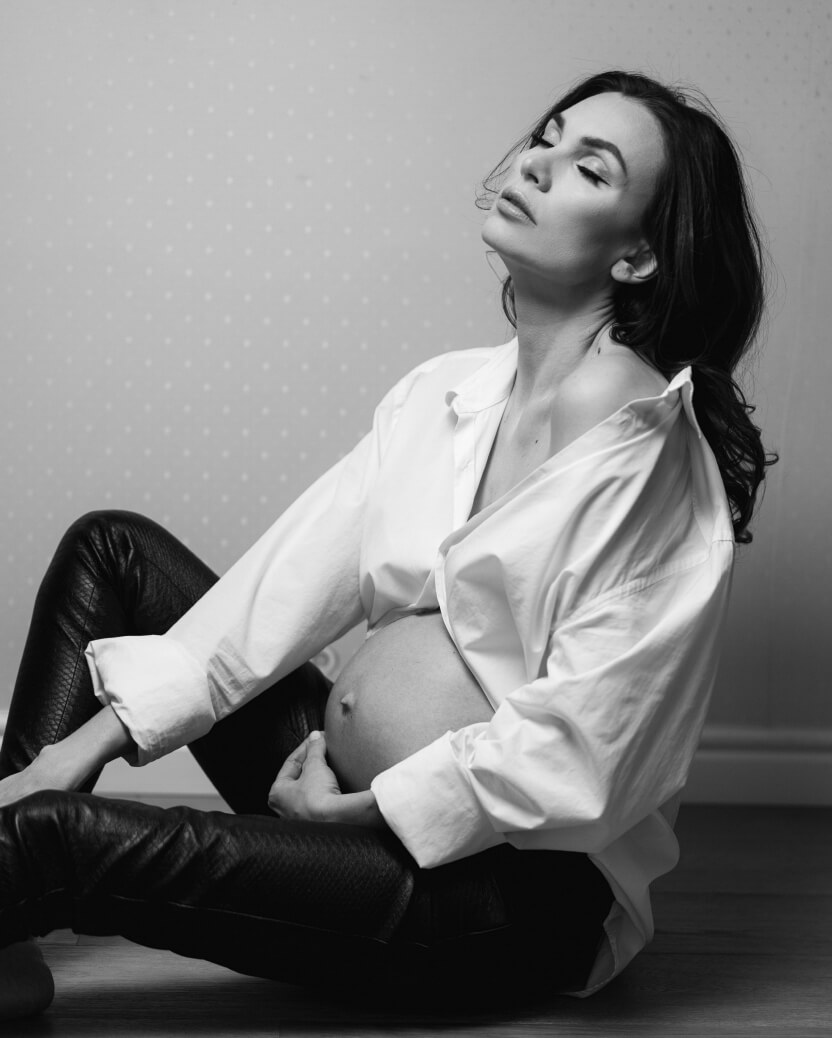 "We are insanely happy, insanely grateful, and madly awaiting for the next meeting with Tati!"
I am incredibly happy that I found Tati, because she understands me just from half a word! The concept, all our ideas - everything is 1000000% completed! The atmosphere at the photosession is simply unreal! such lightness, absolute comfort and just creativity!
And when we received the photos, it was just a pleasant shock and squeals of joy, because even without any retouching, the pictures seem to be from the cover of a magazine! We are insanely happy, insanely grateful, and madly awaiting for the next meeting with Tati! So many new ideas ... we found our photographer! I recommend with all my heart! ❤️